Fog and accidents mar morning commute
Fog and a spate of accidents triggered chaos on the Brussels orbital and on the approach to Antwerp this morning.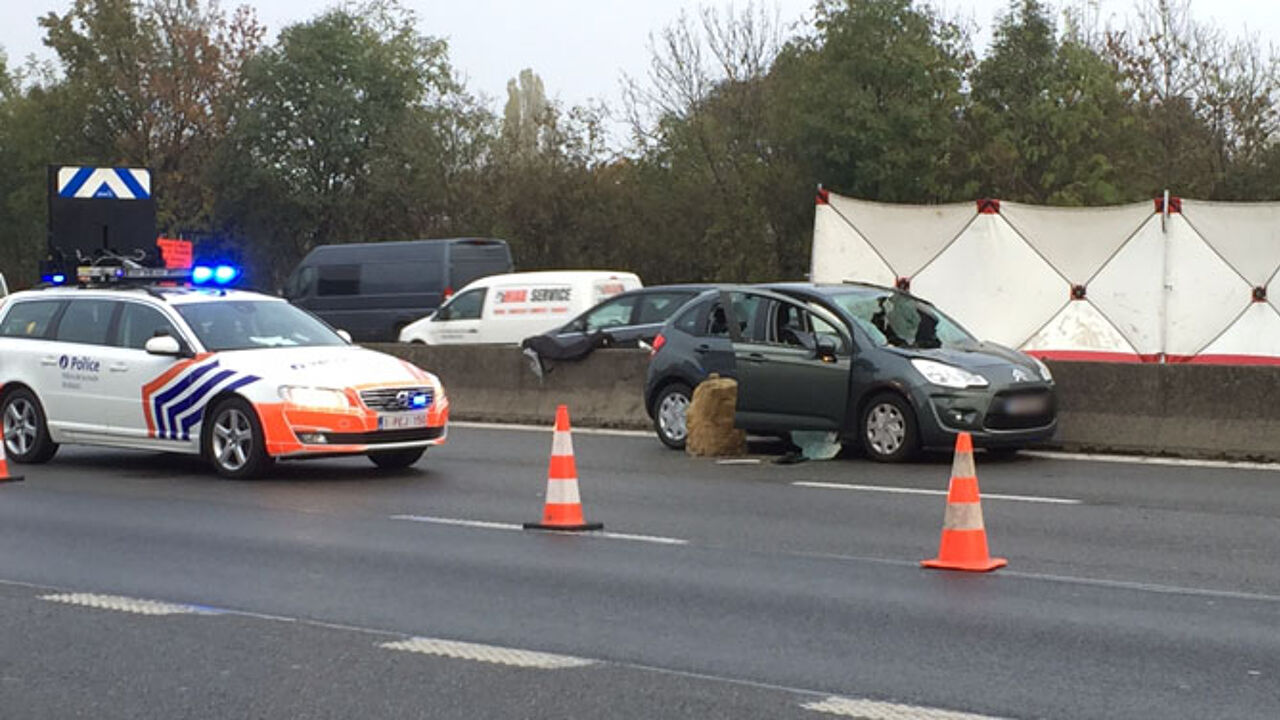 A block of concrete falling on a car on the orbital in Anderlecht triggered considerable disruption. The incident happened as workmen replaced a sign on the hard shoulder. The sign was bedded in concrete and when it was pulled up one of the concrete blocks came loose and ended up through a driver's windscreen. The driver was dead at the scene.
The fast and central lanes had to be closed for a while.
Earlier in the morning drivers heading into Antwerp from Limburg and the Kempen District were delayed too. Around 6AM two lorries crashed into one another on the E313 in Wommelgem. This led to delays of up to 3 hours. Fortunately by 7AM the motorway was completely cleared and could once again be entirely opened to traffic.