Half over 45's at risk of diabetes
The experts say that half of all over 45's are at risk of developing diabetes. To reduce your risk you should lose weight and become more active.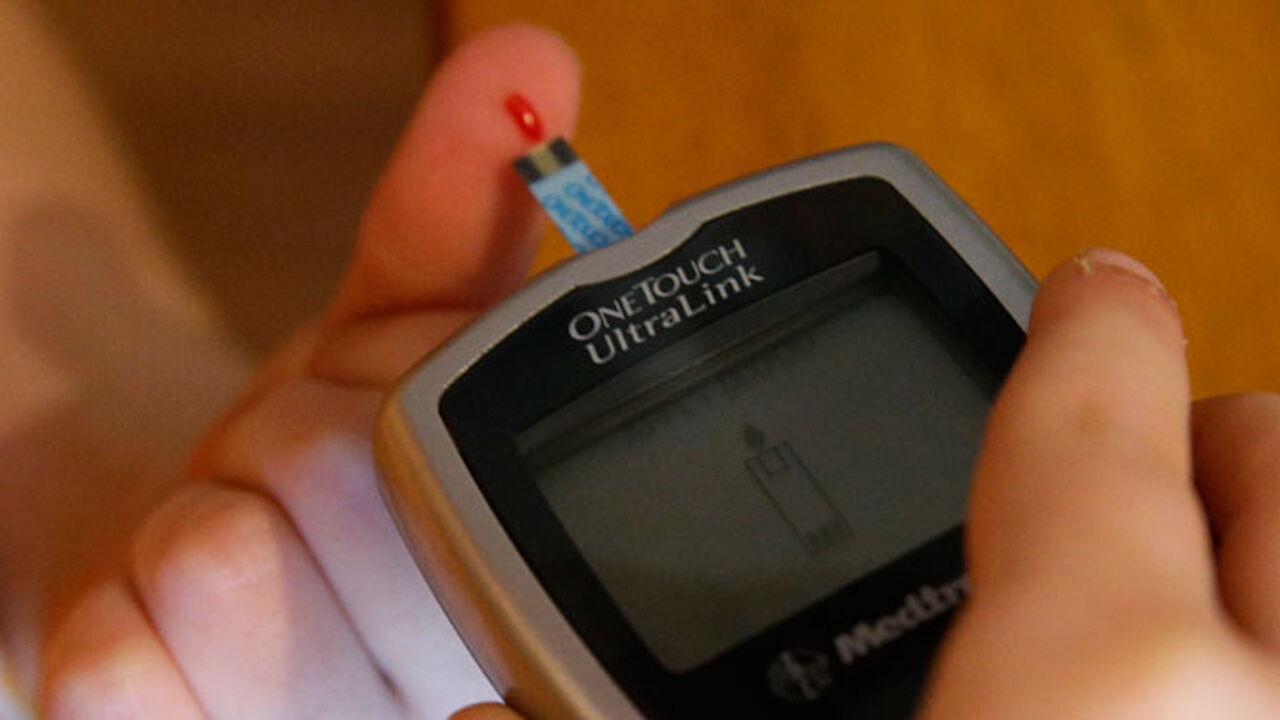 The number of people in Belgium coming down with age-related type two diabetes doubled during the past few decades. Over 45's are more at risk. Their lifestyle is often unhealthier and too often they are overweight.
Antwerp university hospital's Dr Ann Verhaegen: "Routine activity can cut risks. Three times a week a fast walk, cycling or swimming, this can cut your risk of diabetes by half."
Today is World Diabetes Day. Across Flanders you can today get yourself tested to see if you are in danger.