New pink bag for our refuse?
Flemish environment minister Joke Schauvliege is examining whether a new pink refuse bag should be introduced across Flanders. Pilot projects are underway in many parts and are helping to increase the amount of refuse that is recycled.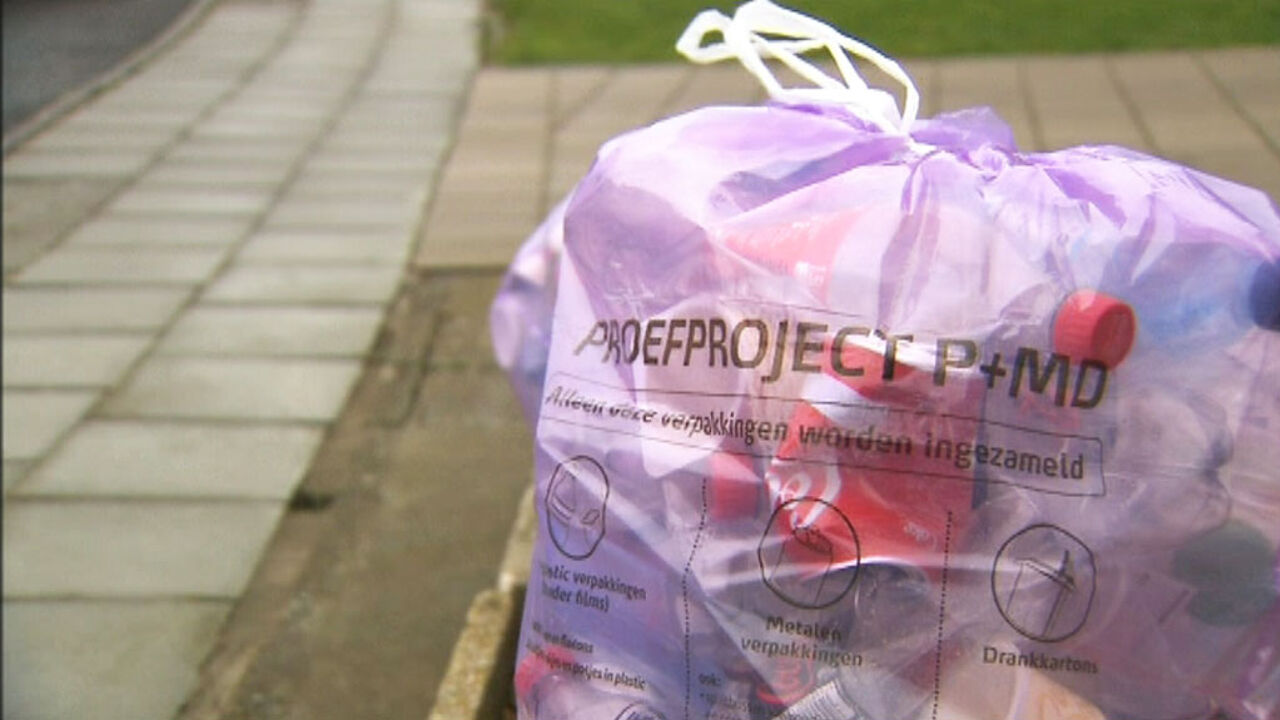 At present most Flemish municipalities operate a multi-bag system with yellow or brown bags for general waste and blue bags for drinks cartons and the like. Hard plastics are banned from the blue bags, but could be recycled if collected separately in a pink or even purple bag. At present such hard plastics are ending up with general waste and are not being recycled.
Minister Schauvliege told VRT News that foils, margarine cartons and bags could be recycled thanks to the new pink bags. At present Flemings recycle PMD (plastics, metals and drinks cartons), paper and cardboard as well as glass. Joke Schauvliege: "We see that Flemings are really good at recycling. It's really become part and parcel of our lives. Many people already keep foils to one side and take them to recycle parks. With separate bags this will become easier. Our ambition is to reduce general waste as much as possible and to reuse as much as possible as raw materials."