David Bowie's Tintoretto heading for Antwerp
The Rubens House in Antwerp is acquiring the altarpiece "Saint Catherine" by the Italian master Tintoretto. The work was the only work by an old master at an auction of the art of the British pop star David Bowie at Sotheby's in London. The Rubens House acquires the altarpiece on loan.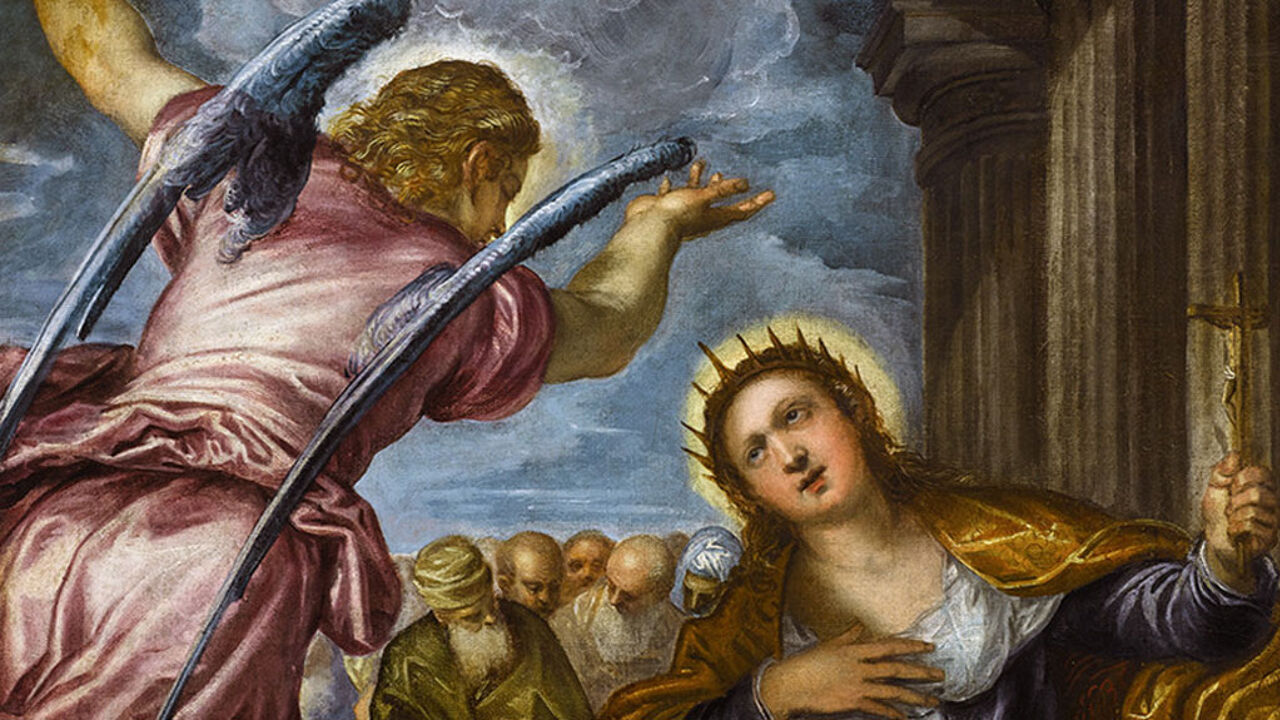 222,000 euros was paid by an unknown buyer who has graciously agreed to loan the masterpiece to the Rubens House. Jacopo Tintoretto painted Saint Catherine in 1570 for the Church of San Geminiano in Venice. There it hung until the church's demolition in 1807.
Flemish master Sir Anthony Van Dyck made a sketch of the work during his trip in Italy in the 1620's and it served as an important source of imagination for Van Dyck.
Saint Catherine will go on show at the Rubens House next year. It is the first Tintoretto to go on show there ever. Antwerp alderman Philip Heylen: "The policies pursued by the Rubens House in recent years have convinced generous collectors at home and abroad to loan their work for a while to allow the public at large to admire them. The fact that this work formed part of the personal art collection of one of the greatest pop icons of all time shows how inspiring old masters can be for innovative artists."