Two die in Verviers altercation
Two people were killed in a brawl in the eastern city of Verviers (Liège Province- Wallonia) on Monday night. The deaths are believed to be a settling of accounts among Chechen immigrants who form a large community across Belgium.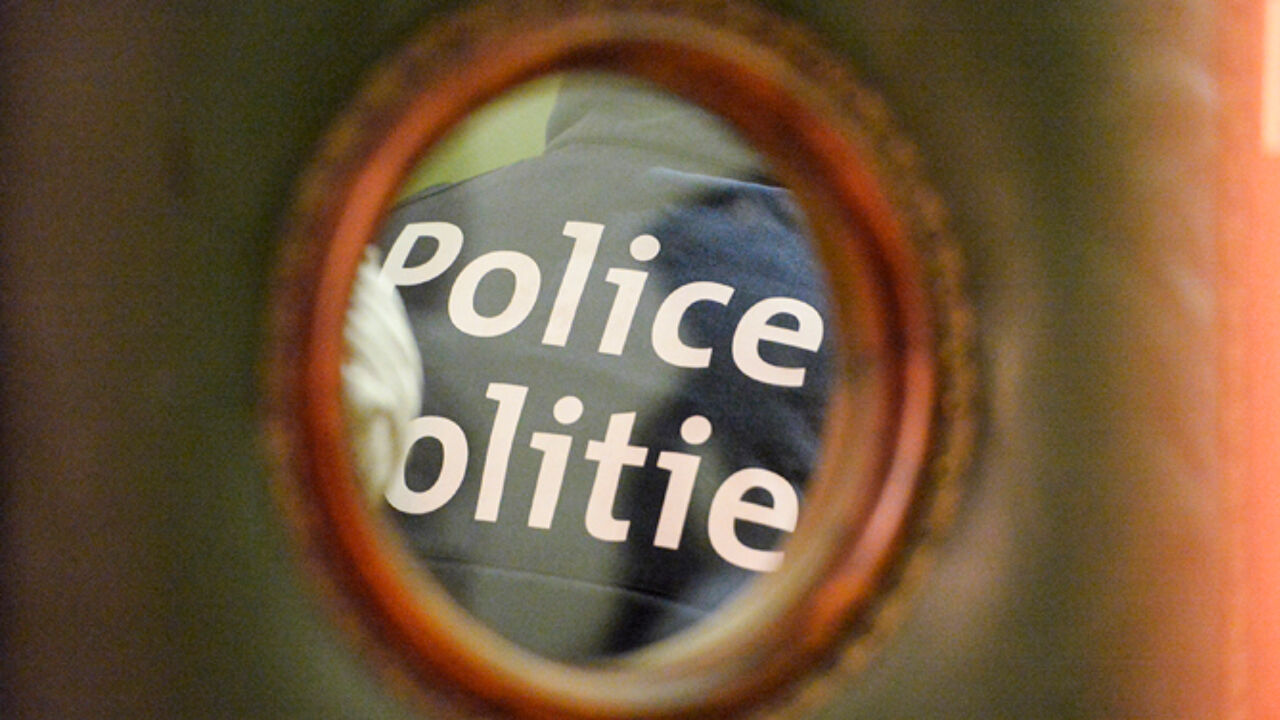 The exact circumstances of what happened still need to be established, but there are reports that knives were drawn. Two people were killed and a third person was injured. Officials of the local public prosecutor's office and an examining magistrate attended the scene and are investigating the fracas.