Asylum secretary pulls experts out of Greece
Belgium's Asylum and Migration secretary, Theo Francken, has decided to repatriate Belgian asylum experts working on the Greek islands. Mr Francken told the daily De Standaard that the security situation in the migrant camps in the islands had deteriorated strongly and that the Greek authorities are failing to grasp the nettle.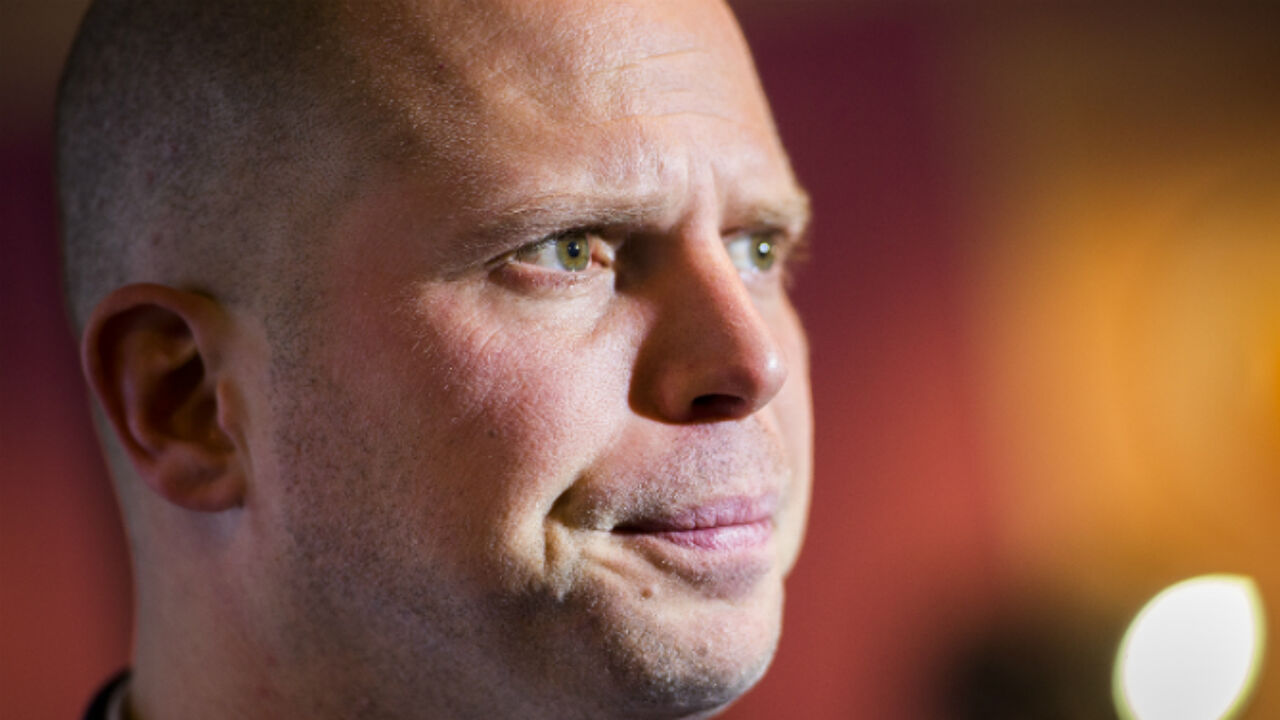 At one time several dozen Belgian experts were at work helping migrants with their asylum application and conducting interviews. Last week the last ten experts came home to Belgium.
Theo Francken: "The security situation has worsened. The atmosphere is particularly grim because asylum seekers, often single men, are stuck there and realise they cannot journey on to Germany or Belgium. Some express their frustrations in a particularly aggressive fashion. In recent days asylum agency staff have been targeted."
Mr Francken is wary of taking any further risks: "We would like to show our solidarity with the people of Greece, but the safety of our staff is our priority. The Greek authorities must take action. I warned them several months ago. They have done too little."
On the island of Lesbos migrants from Pakistan and Bangladesh recently set fire to the office of the European asylum agency.
Asylum secretary Francken has called for extra police and for the offices to be moved to a location where the safety of staff can be guaranteed. Mr Francken is demanding a safety plan and wants the asylum procedure to be speeded up. Greater efforts are needed to return migrants to Turkey.
Mr Francken intends to raise the issues with his Greek counterpart at this week's EU meeting in Brussels. "As long as there is no improvement, the Belgian experts are not going back" Mr Francken told De Standaard.