Belgium flunks EC budget test
The embryonic European government, the European Commission, has given the Belgian budget for next year the thumbs down. The EC warns that there is a possibility that Belgium will fail to meet the targets set by the EU.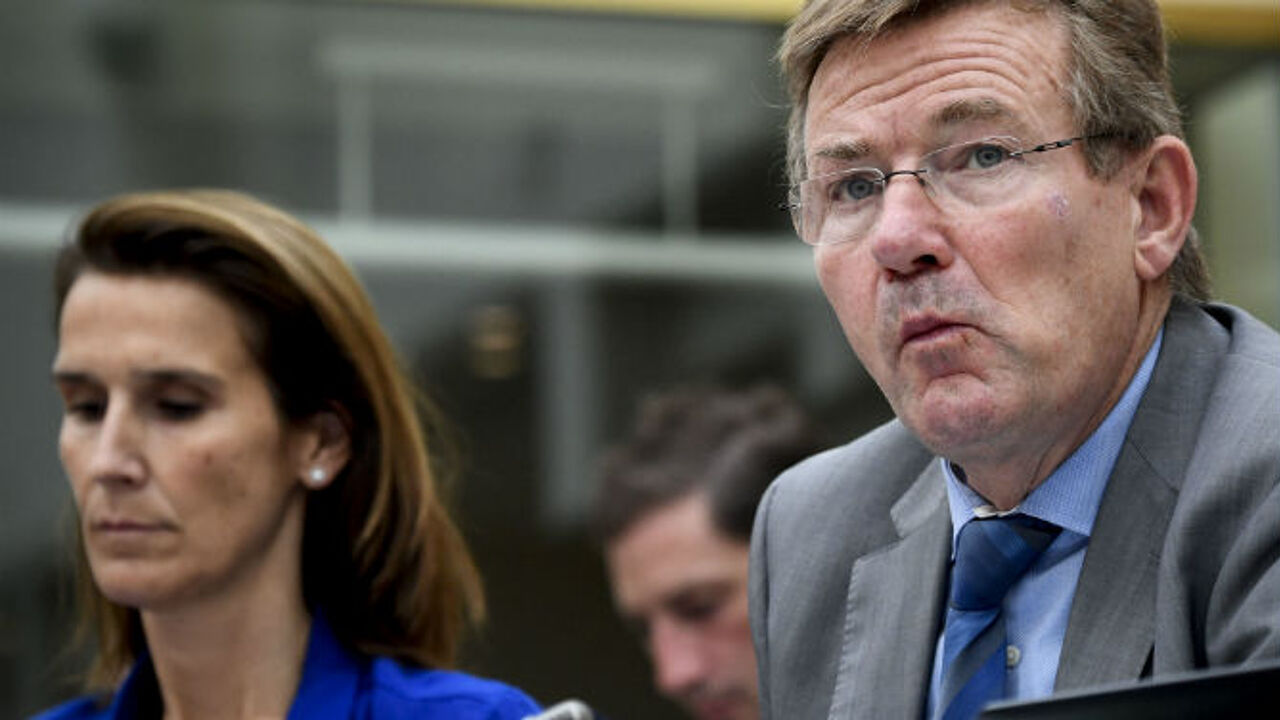 New headache for finance minister Van Overtveldt (right)
Belgium's national debt remains a great concern. It is set to rise to 107% of national output next year. The EC claims that Belgium has failed to do enough to put its financial house in order. This year's deficit stands at 3% triggering European alarm bells. Next year there should be a 0.7% improvement, but the EC warns that Belgium may deviate significantly from the objectives.
Belgium threatens to be placed under stricter EC supervision. A decision on this is expected next spring. Belgium's budgetary woes are shared by Spain, Portugal, Cyprus, Lithuania, Slovenia and Finland.