King Filip makes secret trip to the Hashemite Kingdom
It has emerged that King Filip spent the King's Day holiday overseas on a secret mission to visit Belgian forces deployed in Jordan. The Hashemite kingdom houses the base of the six Belgian fighter jets used to attack targets of the group Islamic State in Syria and Iraq.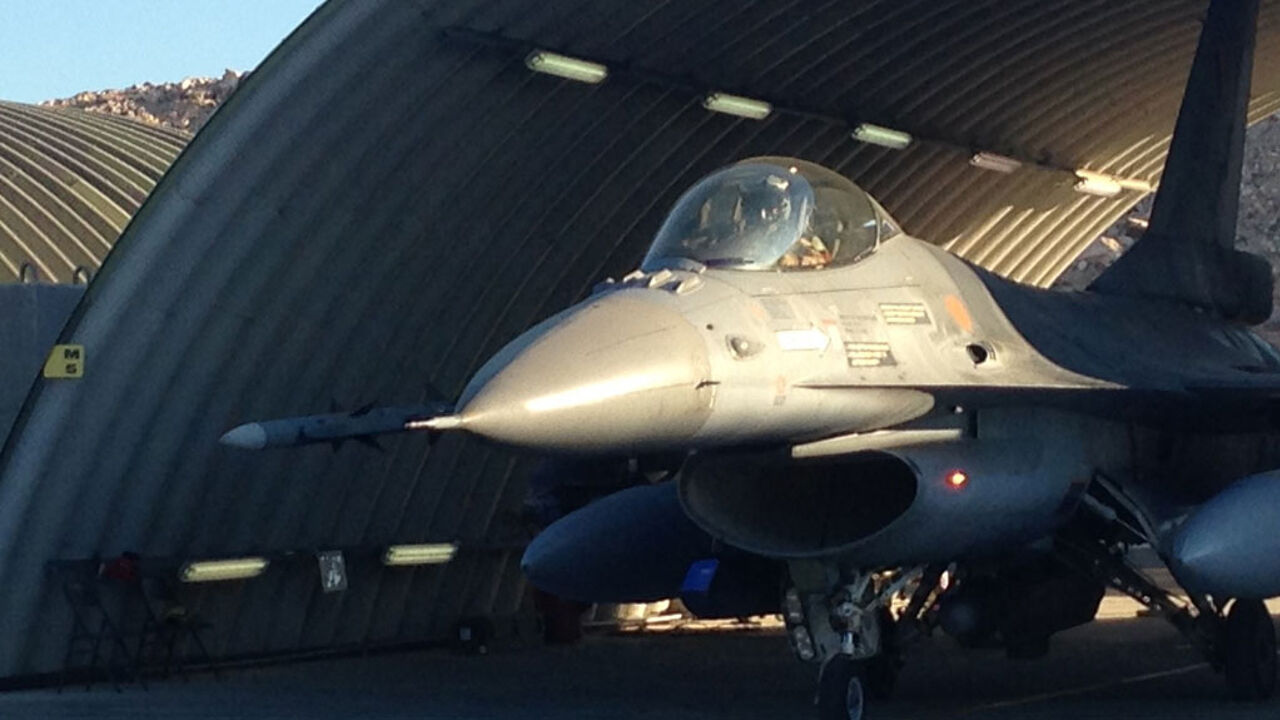 King Filip's trip was kept secret out of security concerns. The front between various Syrian forces and IS is located several dozen kilometres from the Belgians' Jordanian base. Like Belgium the Hashemite Kingdom too is plagued by terrorist attacks.
The king's visit proved welcome support for the Belgian crews and their support teams.
Several weeks ago Russia accused Belgian jets of attacking civilians. Belgium has steadfastly denied this. Belgian pilots told VRT's Jens Fransen: "We knew we had right on our side. This was disinformation."
The journey rekindles close the bonds between the Jordanian and Belgian royal houses. Earlier in the year King Abdullah II and Queen Rania paid a state visit to Belgium. Colleague Jens Fransen says that King Filip doesn't have time in his agenda for a return state visit, but by making Tuesday's trip he honoured the people of Jordan. Earlier in the month Queen Mathilde visited a refugee camp in the Hashemite Kingdom.
Kings Abdullah, whose mother is from Ipswich in England, and King Filip appear to get along very well. They are contemporaries and both trained as fighter pilots.