New America correspondent for VRT News and flandersnews.be
Former VRT TV News editor-in-chief Björn Soenens has been appointed as the new America correspondent for VRT News and flandersnews.be. Mr Soenens takes up his new post on 20 January when president elect Donald J. Trump will be inaugurated as the 45th president of the USA.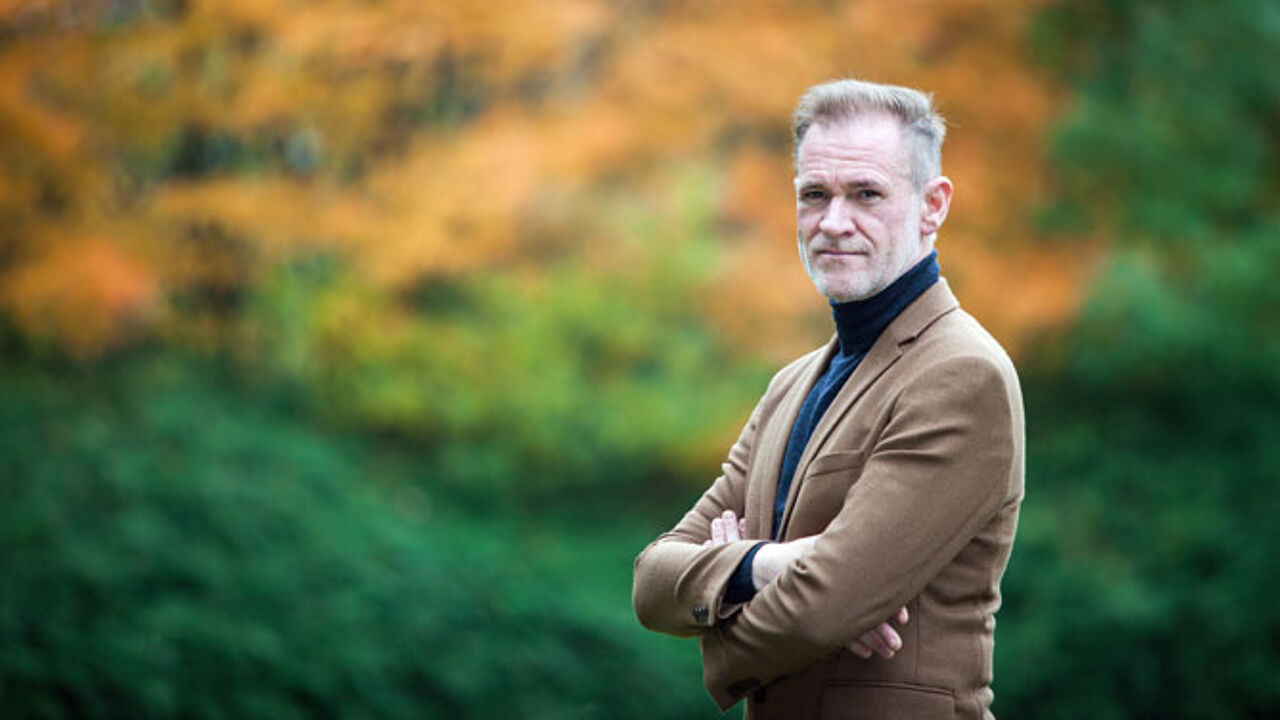 © Geert Van Hoeymissen
Björn Soenens, aged 48, will be based in New York.
Liesbet Vrieleman, director VRT News and Sport, said that Mr Soenens's appointment built on the network's strong coverage of the US elections: "Since last Wednesday the US is a different country and the world too has changed. This is why we are opting for a correspondent in New York."
Björn Soenens is an avid America-watcher and possesses great knowledge of American society and its political landscape.
Björn Soenens believes his appointment offers great opportunities: "The country that was once my grandmother's world becomes my new home. These are fascinating times. In my view the USA has always been an open air workshop of God, a turbulent lab for the world. I am overjoyed to be the face of the VRT in an America that is changing fast."