New Microsoft HQ at Brussels Airport
The Brussel Airport attack is not putting off investors. Technology giant Microsoft has just signed an agreement to rent office space at Brussels Airport. Financial services businesses Deloitte and KPMGs too are moving into new offices there.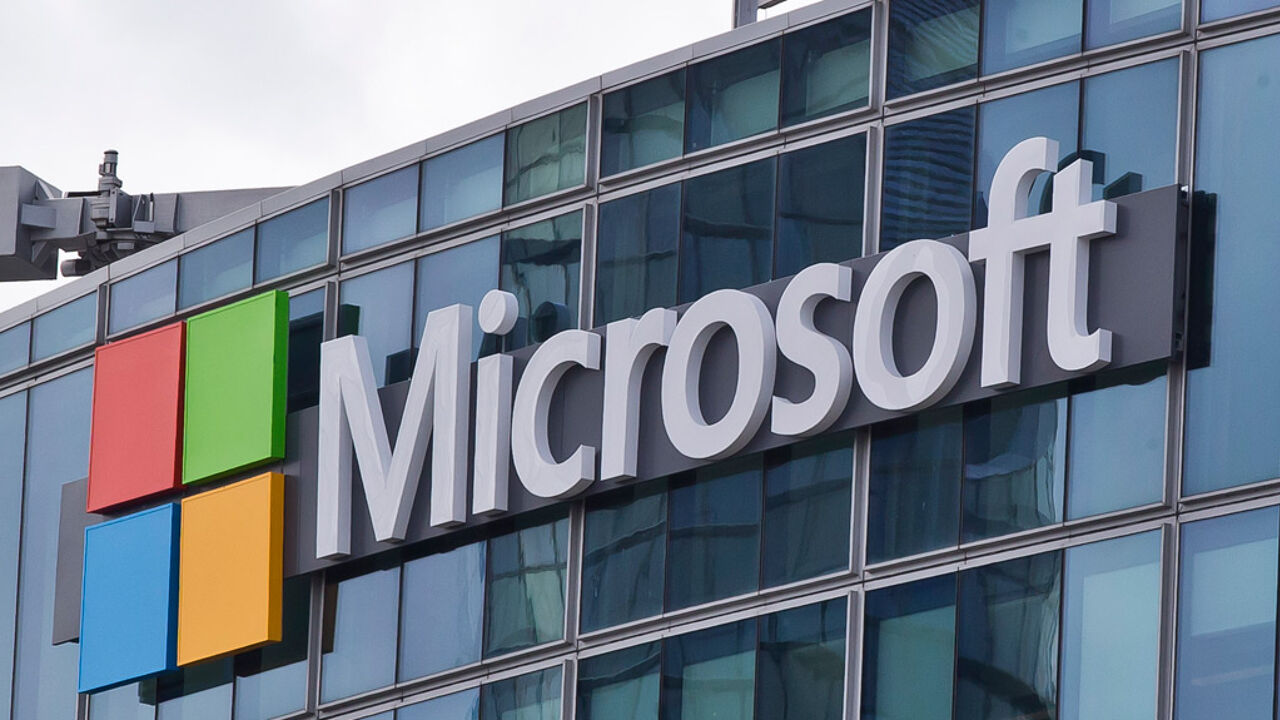 Starting 2018 Microsoft will house its Brussels HQ in the new PassPort Building at the airport, the scene of a terrorist attack on 22 March. The building is a project of developers CODIC, who will offer state-of-the art office accommodation with a view of the tarmac.
The 'Internet of Things' office will become a central meeting place for staff, partners and customers of the computer giant.
Michael Beal, General Manager of Microsoft Benelux: "We are thrilled to be able to establish our new office on this unique spot."
In addition to Microsoft Deloitte and KPMG will be based at the air hub too. In January next year Deloitte will open its new Belgian HQ in the Gateway Building, while KPMG is heading for the PassPort Building.
The multinationals' move to Brussels Airport follows a European trend: more and more large businesses are setting up store at airports. The arrivals are good news for Brussels Airport that still has to mark the first anniversary of the attack. Brussels Airport CEO Arnold Feist: "Mobility and accessibility are very important for these businesses. Their setting up at the airport is a trump card!"