President Erdogan lashes out at Belgium
Turkish president Recep Tayyip Erdogan has attacked Belgium labelling it an important centre of support for the Kurdish separatist movement PKK and the Gülen Movement, blamed in some circles for the recent coup d'état.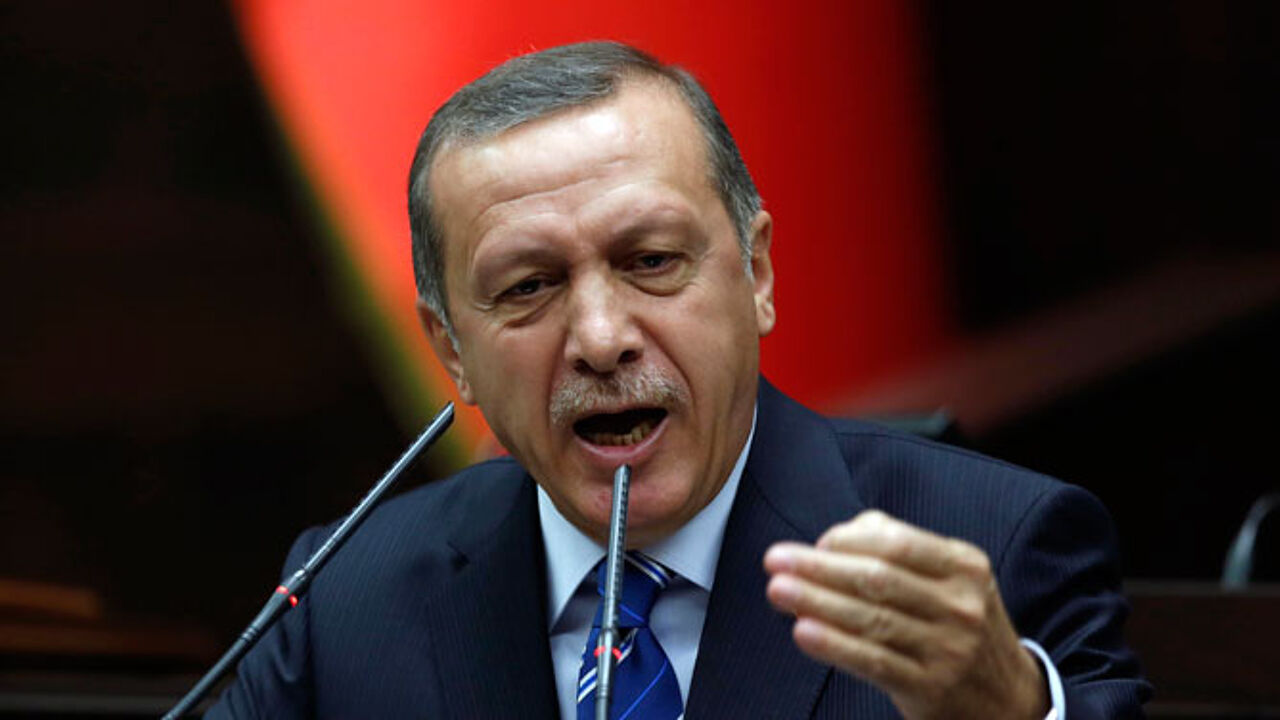 Mr Erdogan warned that Turkey's western allies are not doing enough to combat terrorist organisations.
The PKK that features on the EU list of terrorist organisations stands accused of a spate of terrorist attacks in mainland Turkey. Mr Erdogan charged Belgium of being a hotbed of supporters of preacher Fethullah Gülen, accused of being behind last summer's failed putsch.