Belgian budget woes: "Revenues were overrated for years"
The Belgian Finance Minister Johan Van Overtveldt reacted to European allegations late yesterday, admitting there is a problem: "If you have to make estimations about amounts to the tune of 100 billion euros, then you can never hit bull's eye." The European Commission had given the Belgian budget for next year thumbs down at a press conference yesterday, arguing that revenues are systematically being overrated.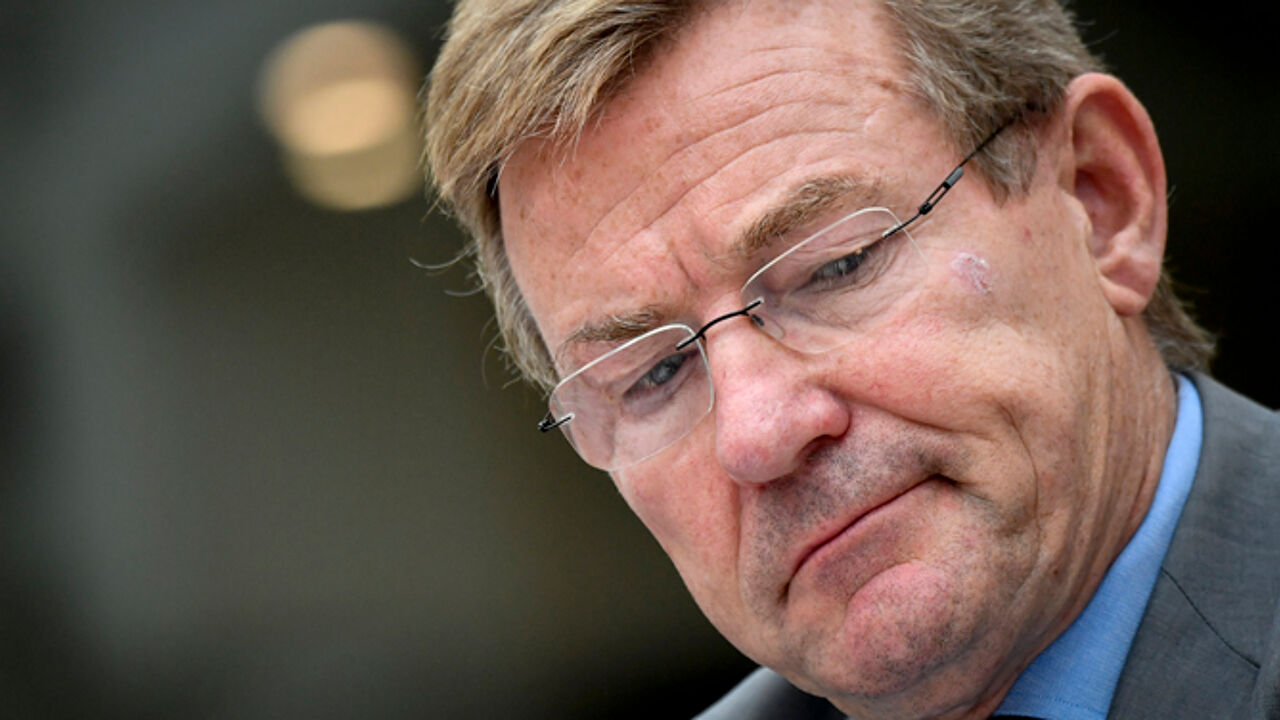 Van Overtveldt refused to comment at first, but was speaking in the VRT's late evening show Van Gils & Gasten: "It's impossible to make the exact estimation when you're talking about 100 billion and more."
However, the mistake was always being made on the incoming side, where the government was usually confronted with lower revenues than expected when the budget plans were being drawn up. "That was becoming obvious. So our department has looked into this, made an analysis, and it turns out we have to adapt the method that was being used." 
The problem has now been addressed, says Van Overtveldt. "We did two things. For 2017, we have earmarked over 700 million as a safety buffer. And for the future, we will also use a new method to make the calculations."