Bruges ranked among the world's most "inspiring" cities
The city of Bruges has been honoured with a silver medal on the list of "the world's most inspiring cities" by TravelBird. Bruges is only beaten by Miami (Florida) but advances San Francisco, Bristol and Reykjavik in the top-5.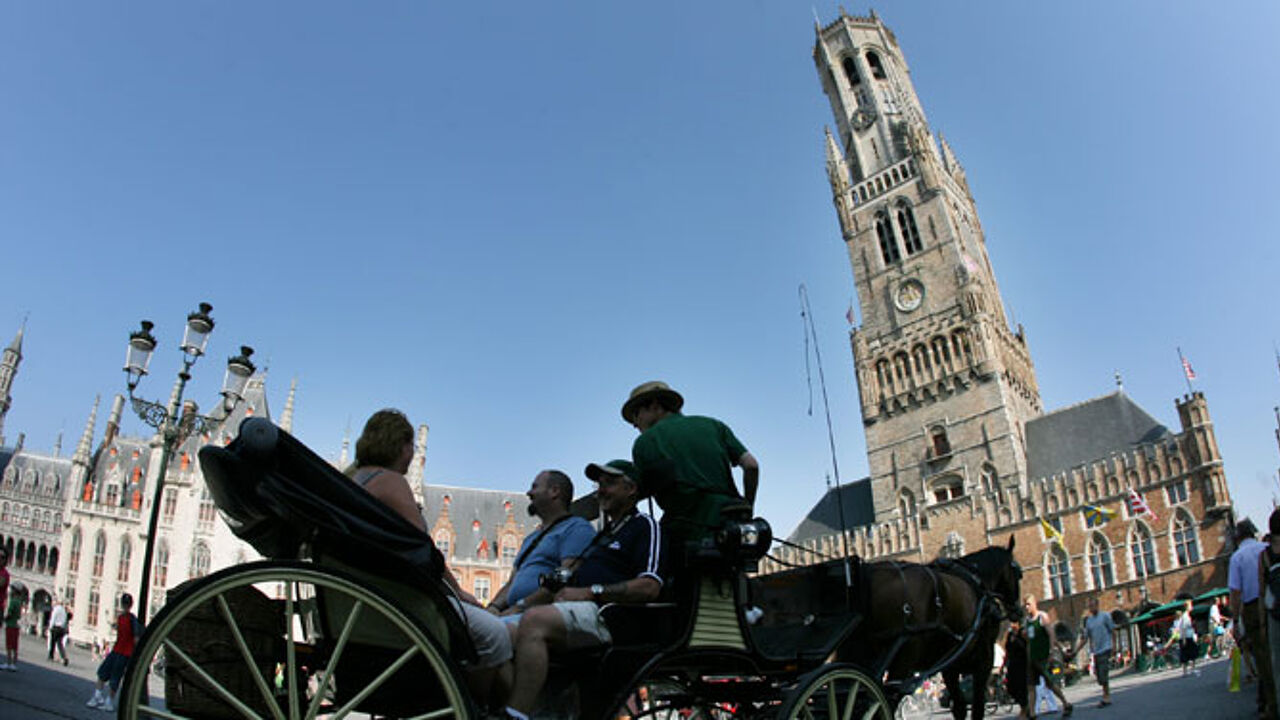 Travel agents TravelBird ranked 85 cities across the world in terms of how inspiring they are, using different criteria from arts to romance:
the presence of performing arts companies
art schools
art galleries
museums
the film industry
music production
start-ups
inspired romance
Bruges is doing very well in terms of art schools, and performs very well overall. The "Venice of the North" beats Miami in terms of its winter score, but Miami excels with a perfect summer score of 100 percent.
Romantic dinners
Other Belgian cities to be found on the list are Antwerp (38), Ghent (40) and Brussels (51). As to inspired romance, researchers also took into account romantic Google searches, such as "romantic dinner" or "romantic location".
"Being inspired is a top priority for travellers when searching their destination", TravelBird CEO Symen Jansma told The Metro. "This list can help holiday makers to choose a destination."
The list includes the world's most renowned cities. Florence is on 10, Paris on 11, Barcelona on 15, New York on 34 etc. Click here to consult the complete list.