City of Ghent has solution for "bag man"
The city of Ghent aims to send the so-called "bag man" to a mental home to provide him with the help he needs. The homeless man has been roaming the streets of Ghent for years, carrying a whole lot of plastic bags. The situation is no longer tenable, the city authorities claim.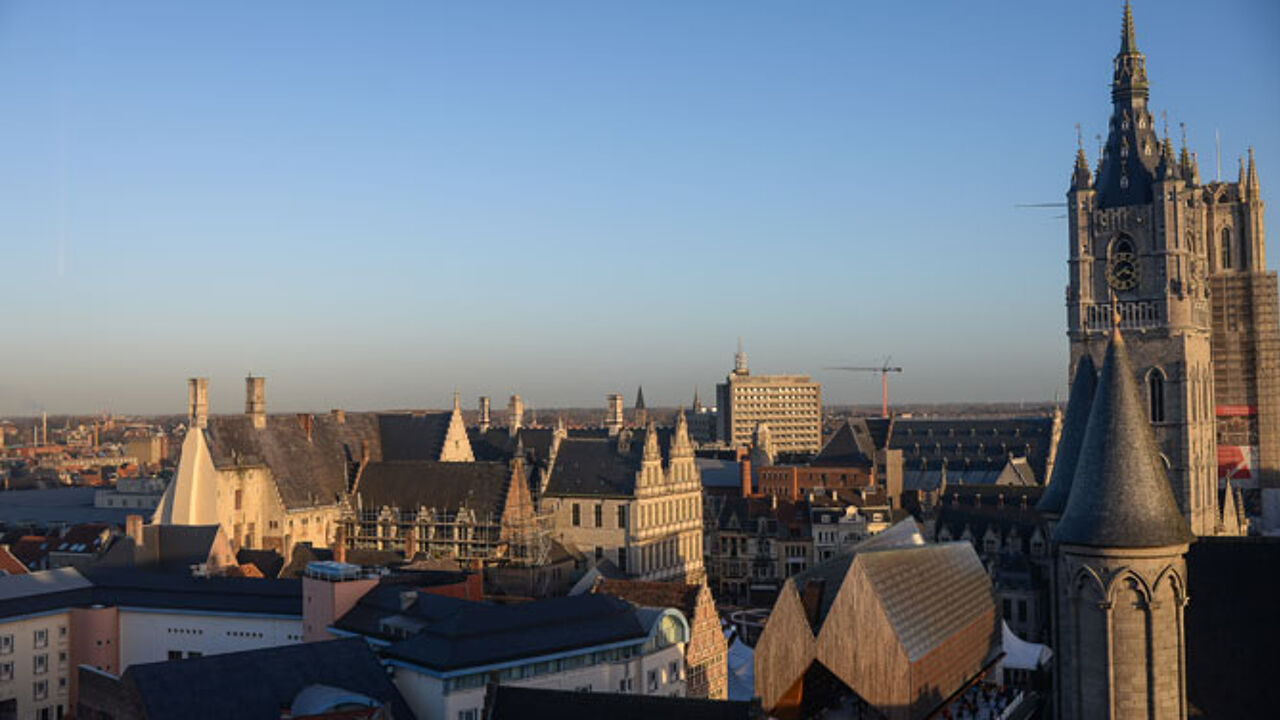 The man has become a city feature in recent years. Any Ghent resident will know him. He has been homeless for years, but can mostly be spotted somewhere along the city's tramline number 1.
He received his nickname because of the dozens of plastic bags he is always carrying with him. In recent days and weeks, he could often be seen in a bus shelter in the heart of the city.
The city of Ghent wants to put him in a kind of nursing home now, to provide shelter and give him psychological treatment. "We have a recent psychiatric report which says that it would be best for him if we take him to a mental home, where we can take good care of him and protect him from life in the streets."
Bag man was recently robbed in the city centre. He only had 35 euros, but his assailant robbed him and got away by bike.