A first for Belgium, but rather short-lived
David Goffin wrote a little bit of Belgian tennis history yesterday, taking part in the season-ending Masters - the unofficial World Championships with the best players of the season - as the first Belgian ever. While his outing earned him a pretty penny, it was rather short-lived, as Goffin was thrashed 6-1, 6-2 by the world's number 2, Novak Djokovic.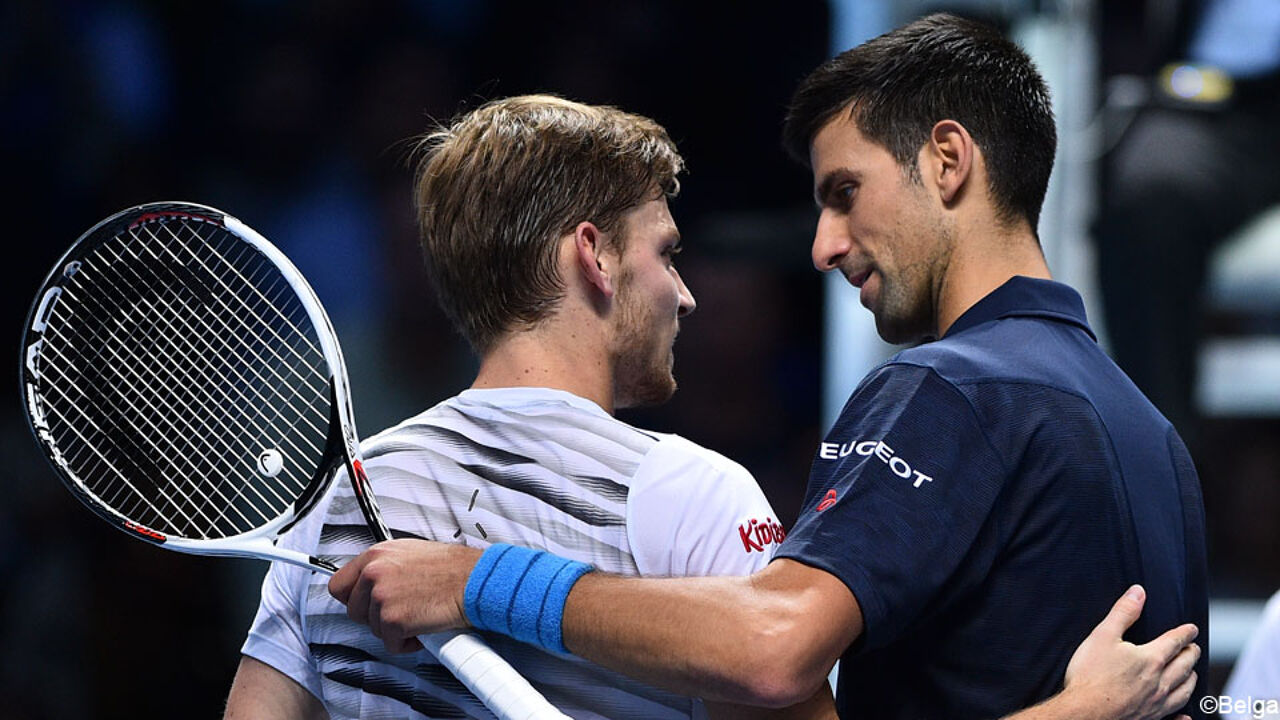 25-year-old Goffin was only 1 hour, 11 minutes on court but it may serve as a consolation that his outing earned him 167,000 euros anyway - this equals some 2,350 euros per minute. And Goffin had an excuse: he was only called to London's O2 Arena as a last-minute replacement for Frenchman Gaël Monfils, and he was impressed by the circumstances.
Goffin had nothing to win or lose: he had no chance left to qualify for the second round. His presence was a landmark in Belgian tennis nevertheless, as the presence of a Belgian man in the prestigious Masters was unprecedented. This being said, Goffin would have wished that his first had lasted a bit longer.
Still, it tasted like more. "I will be back at the Masters next year", a confident Goffin said after the match. This year, he just missed it, and he was listed a reserve player. The Walloon tennis ace had an excellent year, climbing from 16 to 11 on the ATP world rankings with steady tennis, carrying the hopes of the Belgian tennis fans in difficult days.