Belgian beer culture to make UNESCO World Heritage List?
The Belgian "beer culture" has a good chance of being added to UNESCO's Heritage List of intangible cultural heritage. The organisation of the United Nations will take a decision on the matter at the end of the month, in Ethiopia.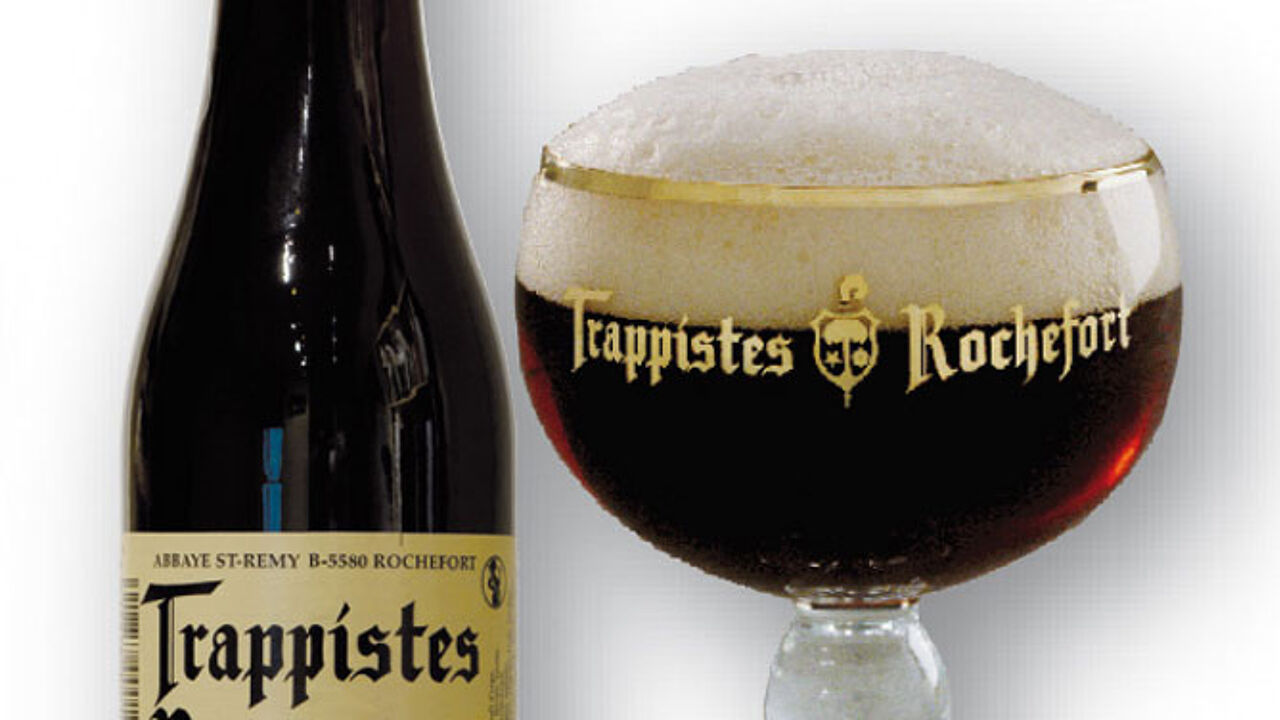 The Rochefort Trappist beer is just one of the special beers.
The UNESCO congress takes place in Addis Ababa, between 28 November and 2 December. Experts will discuss 37 candidates for the Intangible Cultural Heritage List.
The 3 communities in Belgium (French, Flemish and German) filed an application in April 2014 to have the beer culture added. Belgium has almost 1,500 different beers and has the widest choice in authentic and local special beers. The application received a positive advice from the committee, after which it was referred to a shortlist.