Beware: stormy and wet weekend coming up!
It has been rainy and gloomy for days, but that is just a prelude for what is coming up this weekend. Sunday will be very wet again, and stormy at the same time. "The only positive thing you could mention about the weather nowadays, is the excellent air quality", says the VRT's weather presenter Frank Deboosere.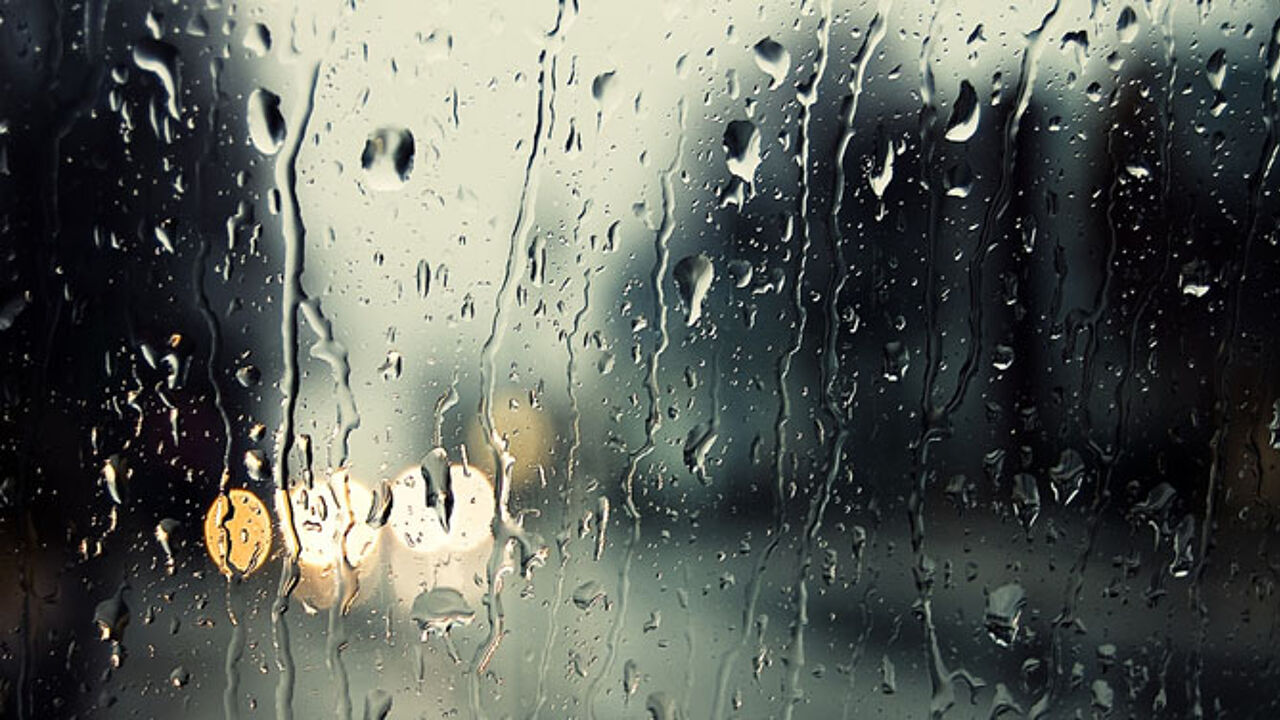 Last night saw the rain pouring down in large parts of Belgium, also in the capital, where the morning rush hour was hampered by local floodings in various places. The Stefania Tunnel was even closed in both directions as it was inundated. Various Brussels avenues got flooded as well. 
This is not the end of it just yet. It's chillier today than yesterday, with blustery showers coming up, especially in the north-west, accompanied by strong gusts of wind. The bad weather is triggered by a major depression south of Iceland, which brings wind and rain from the North Sea.
A smaller depression is popping up late on Saturday and on Sunday, with battering winds and heavy rainfall, especially on Sunday. A storm is expected at the North Sea. So take your precautions if you have any plans for the weekend. The good thing is that temperatures will climb above 10 degrees Celsius again.
The good news comes from the long-term prospects. The weather should calm down next week. The wind is expected to ease in mid-week and it should become drier.