Flanders to step up checks on arms
The Flemish government is to make the Arms Decree more stringent. In future, weapons that are only passing through the country, will also be checked, in order to step up the fight against illegal arms transports.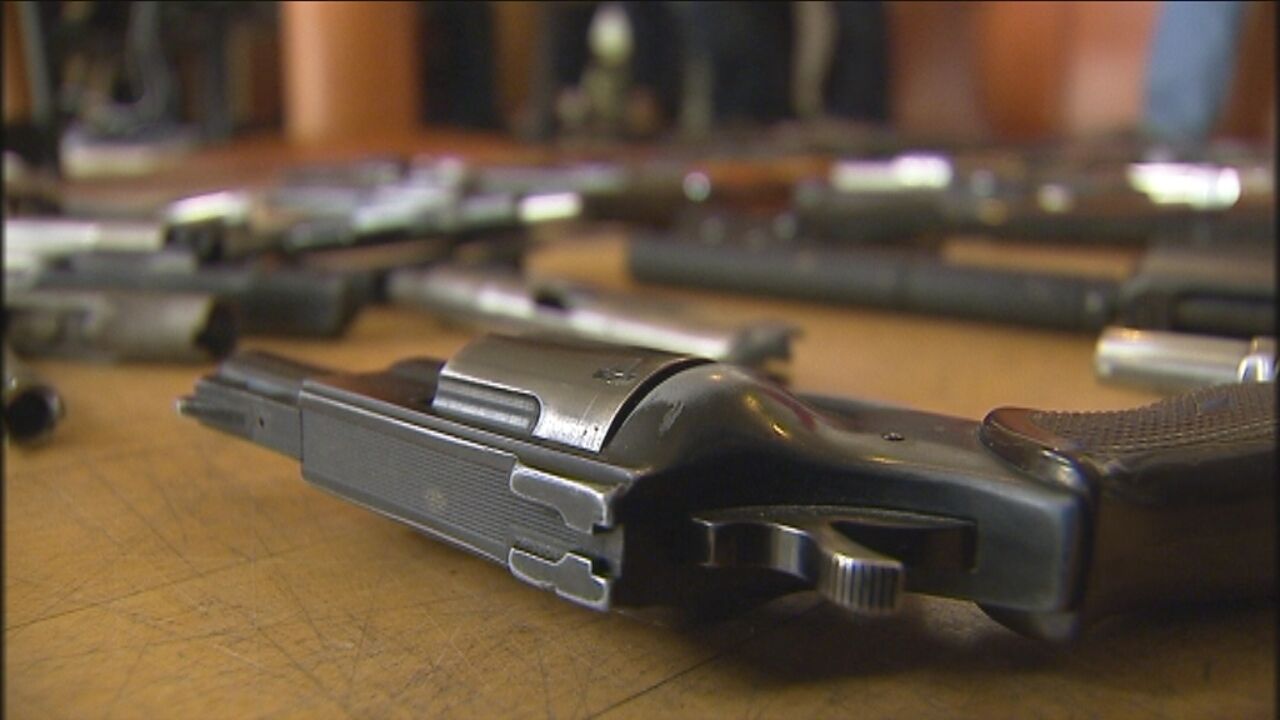 Flanders wants to be a frontrunner where it comes to transparency concerning the production and export of weapons. Checks on weapons and military material are now being extended to transports that don't see a trans-shipment on Belgian soil and which are just being transported through Belgium, says the Flemish PM Geert Bourgeois.
At present, the checks are only taking place when the weapons are actually being shifted to a different type of transport. Bourgeois also confirmed that Flanders will have the authority to block exports to a certain country, if this is deemed too dangerous, "e.g. when we think human rights could be violated in that country." 
Flanders will also be able to prohibit exports to certain countries altogether. Now, this is only possible on the basis of international embargoes.