Flanders will see its debts (almost) double
Flanders has set a new norm for its public debt. The maximum has been set at 65 percent of the whole Flemish budget. Now, this debt rate is at 46 percent, which equals an amount of 19 billion. However, the Flemish public debt is expected to climb to 35 billion in the coming years.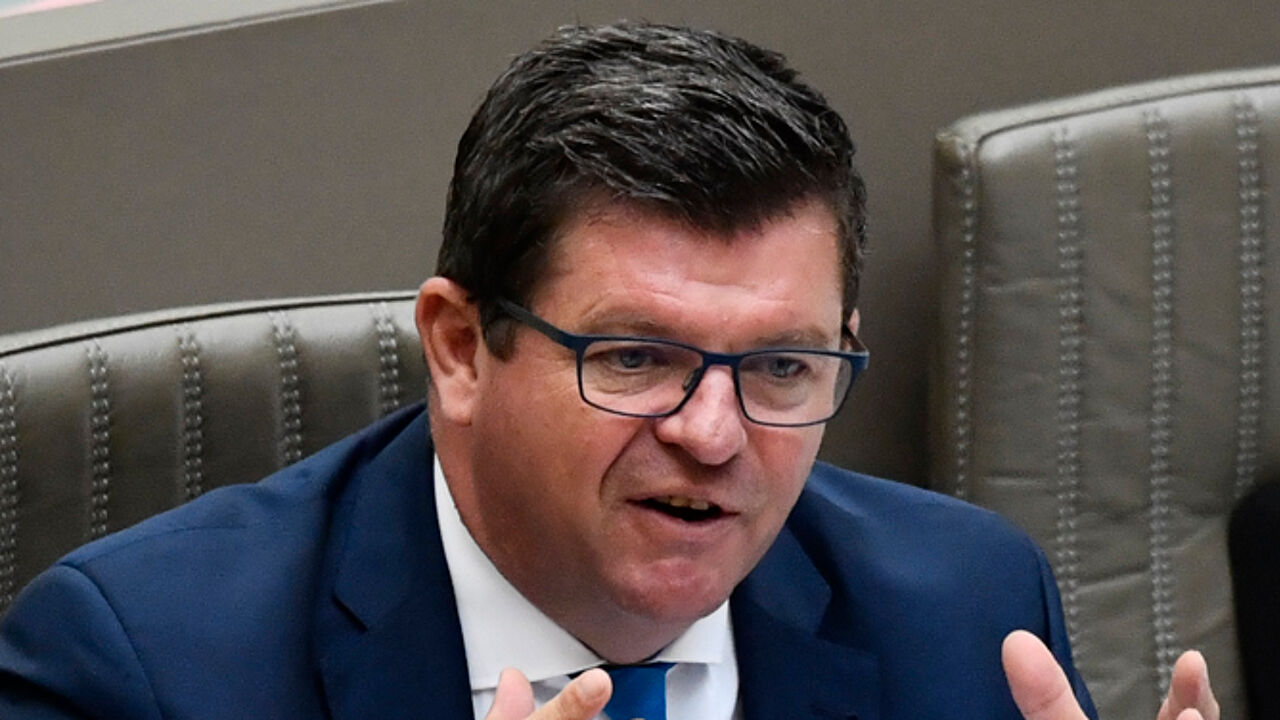 This debt rise is due to new budget rules and major investments such as the big infrastructure project to boost mobility in and around Antwerp, Oosterweel.
The Flemish Budget Minister Bart Tommelein (Flemish liberal) reassures the people that this will not mean Flanders will no longer invest. He says that it will still be possible to invest in projects such as Oosterweel, in the building of new schools, social housing etc. Then, making debts "is sometimes a healthy factor."
The minister adds that "we should make the difference between making debts to pay other debts, and making debts to get loans which we need to make investments." The latter one is a good choice, the first one should be avoided.