Trixie Whitley on Trump: "New York is still mourning"
Artist Trixie Whitley is half-American, half-Belgian. Speaking to our colleague Kirsten Sokol of the music desk, Whitley looked back on the U.S. elections. "Trump's victory hit New York like a bomb, triggering a period of collective mourning. But the good thing is that it served as a wake-up call. We shouldn't stay in our little bubble. It has to change."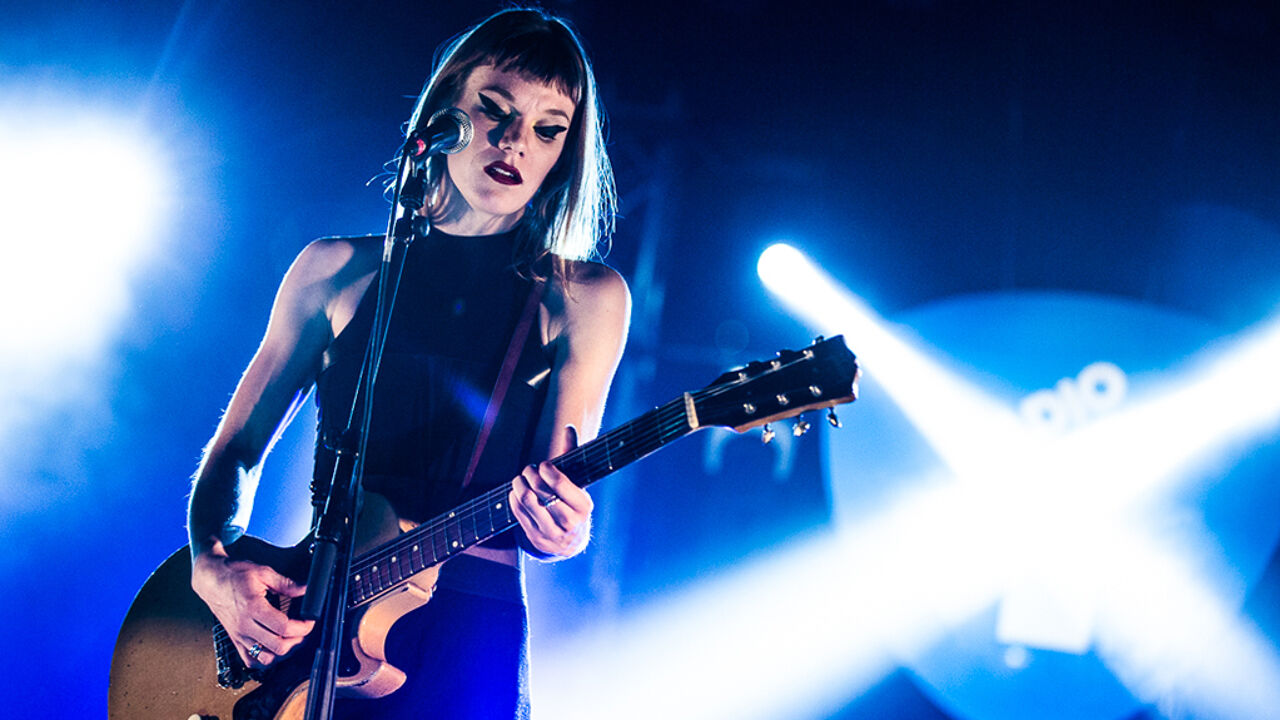 Trixie Whitley lives in New York nowadays, but spent much of her childhood in Ghent and speaks fluent Dutch. The singer staged a private concert yesterday, glancing back at the U.S. elections afterwards.
Like most artists, Whitley is a Democrat supporter, though her vote for Clinton didn't come straight from the heart. "From the start of the campaign I was a big Bernie Sanders fan."
Trump's victory may have sent a shock wave through New York, she sees a silver lining in Trump's victory: "You feel that people are so much ready for change. Americans really wanted change so much. (...) The good thing about this, is that it served as a wake-up call. We should open up more, and show more empathy towards others. We can no longer stay in our own bubble. Things gotta change. And this doesn't apply just to America alone. Change is needed everywhere."