Anderlecht icon Olivier Deschacht in dire straits
New information has been revealed from the investigation into the case of football player Olivier Deschacht. The blonde Anderlecht defender possibly also bet money on 3 losses of his team - that is, he claims that his brother was using his online account. But the fact that money was bet on a loss, is new, and it could harm Deschacht.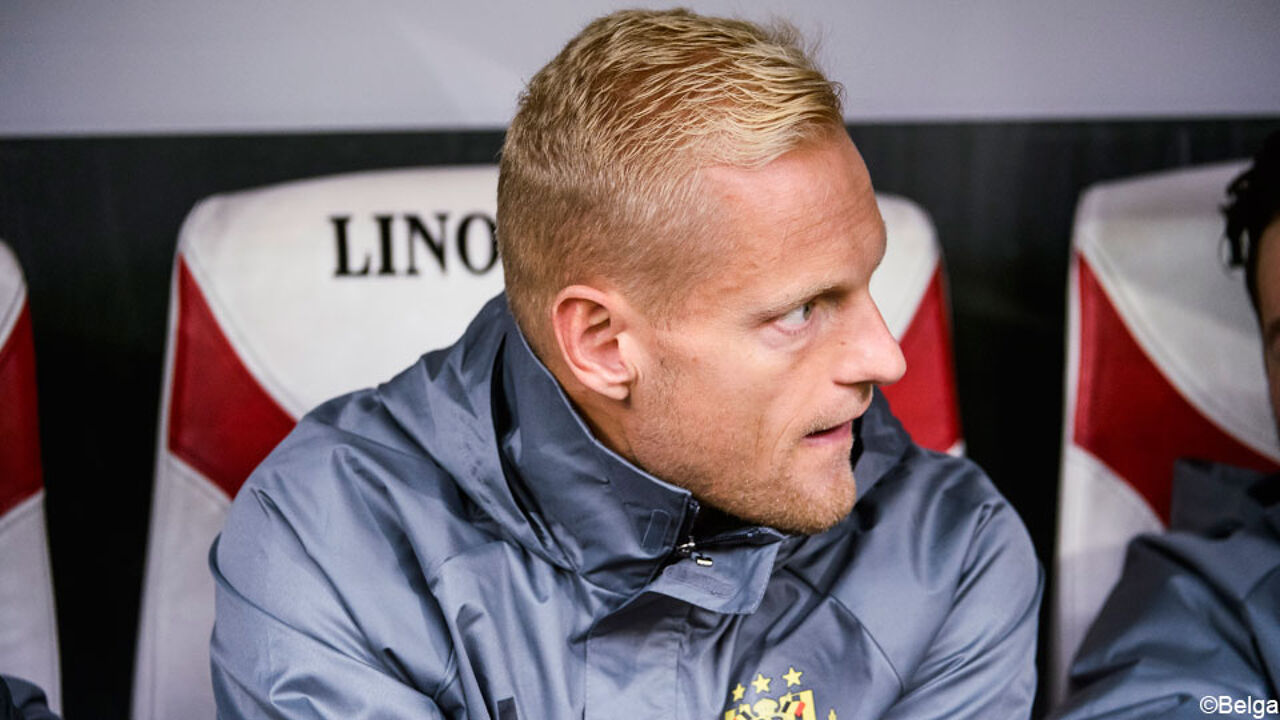 Until now, Olivier Deschacht maintains it was his brother who used his online betting account. In Belgium, it is strictly forbidden to bet on the outcome of matches of your own team.
The new thing now is that money was bet on a loss on 3 occasions - all the other matches, some 40, were about wins. Betting on a loss is particularly worrying, since it suggests that the player deliberately took part in matchfixing.
The 3 games are Champions League matches against PSG (0-5 for the French), Benfica (2-3) and Olympiakos (0-3). Deschacht only played one hour, against Benfica. This could be enough to have him appear in court.
The Gambling Commission estimates that it cannot be proven sufficiently that Olivier Deschacht bet himself. But the new news damages his reputation, and bringshim in dire straits.
Just recently, Deschacht snatched an old club record from the Belgian football legend Paul Van Himst, when he played his 567th match for Anderlecht. Left-footed Deschacht turns 36 next February and has been playing for Anderlecht since 2001.