So why did Pope Francis choose Jozef De Kesel?
Among the 17 prelates - from 5 different continents - elevated to the rank of cardinal today, was one Belgian. Who is Jozef De Kesel, who has been granted the status of cardinal by Pope Francis in Rome? Why exactly did the pope pick the Belgian? The answer is that the two have more in common than one would think.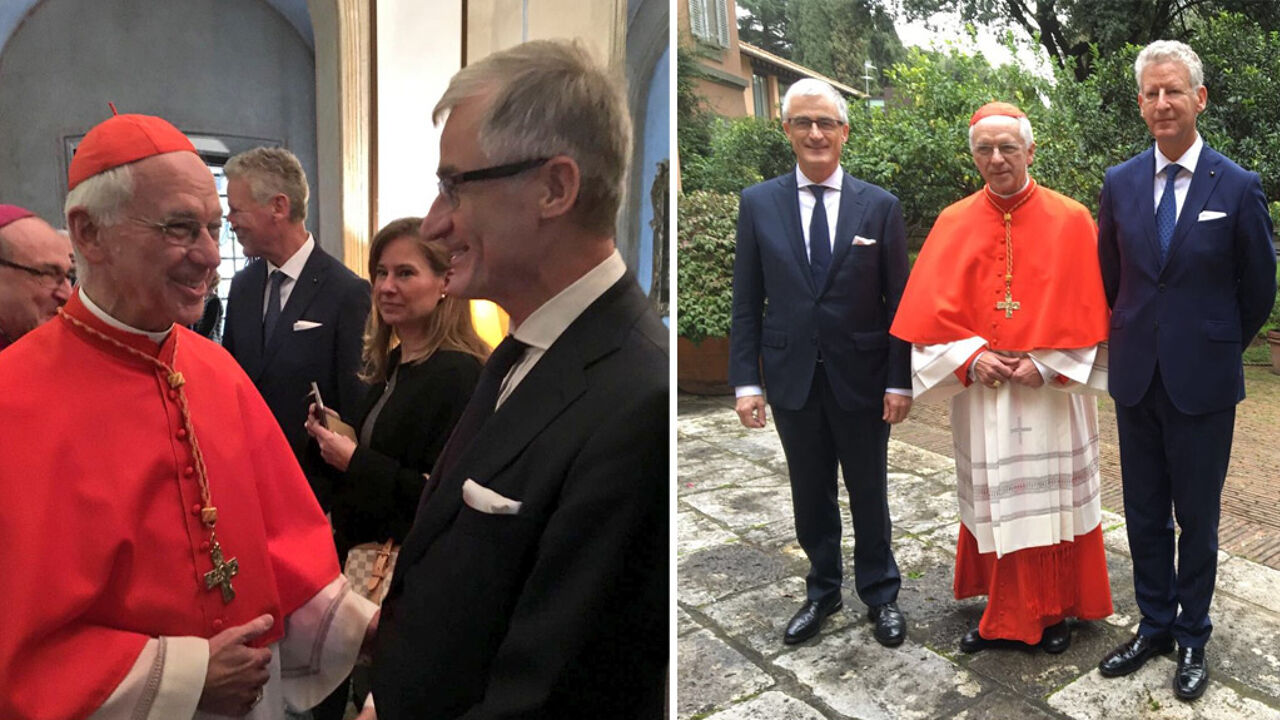 Flemish PM Bourgeois and the federal State Secretary for Foreign Trade De Crem were also in Rome.
Jozef De Kesel is 69 years of age and hails from West Flanders. He is a theologist and presently also holds the function of archbishop in the Mechelen-Brussels district.
In September last year, De Kesel - then the bishop of Bruges - made a trip to Iraq to visit the Christian and Jezidi people on the run for the terrorist movement IS. He realises their future is Iraq is almost impossible. "My personal experience is that there is no solution for them, except maybe, fleeing their country."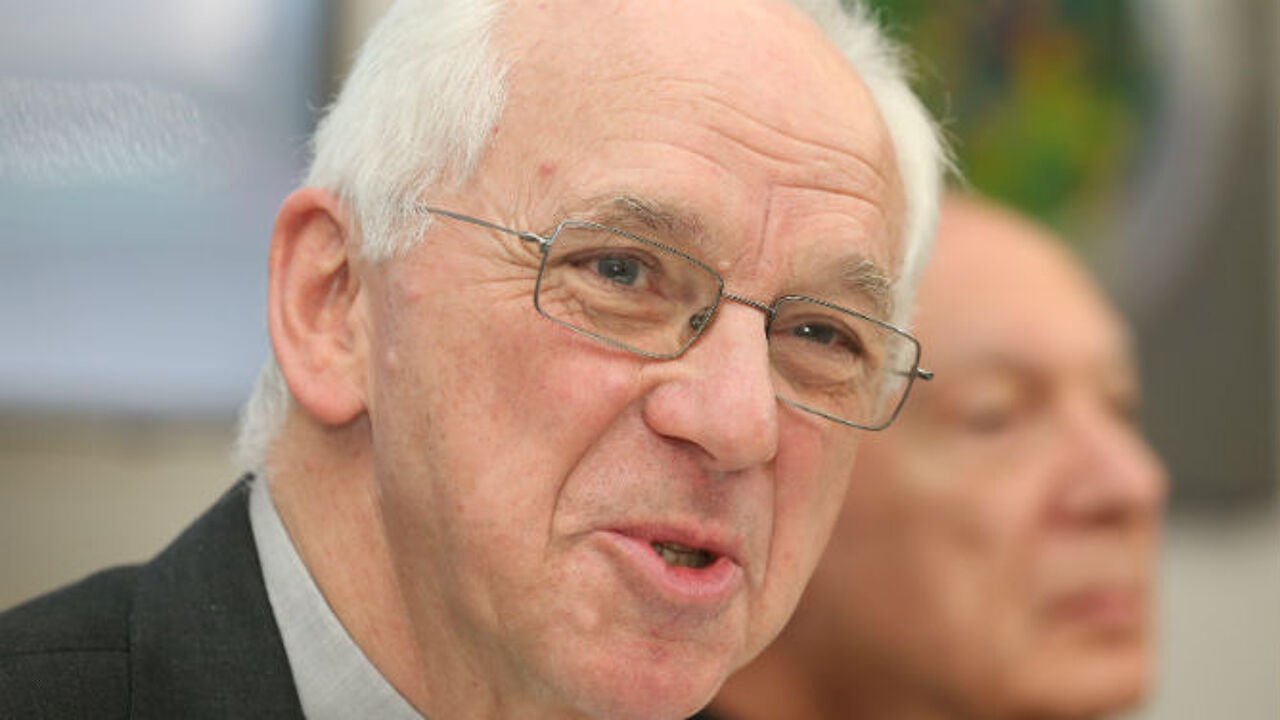 Close to the people
At the end of last year, Pope Francis makes De Kesel archbishop in Belgium. De Kesel thus becomes the head of the Roman Catholic Church in Belgium.
It is already clear then that Francis thinks high of the Belgian, and this is not a coincidence. De Kesel wants to be close to the people - which his visit to Iraq clearly showed - just like Francis. He wants to be there for all the people, also for the weak and poor in society.
(continue reading below the photo)
Women
Speaking at a press conference last year, De Kesel confirmed this image by explaining what kind of Church he wants: "A Church which is not only involved with religious problems. We need a Church that shows empathy with the people in all aspects, and which embraces all the challenges of modern times."
The latter is reflected in the fact that De Kesel also wants a bigger role for women in Church. "I can imagine that Pope Francis thinks it can be interesting to discuss these things with someone like De Kesel", the VRT's Vatican specialist André Vermeulen says.
One of the pope's counsellors
De Kesel said in the past that he felt the support and encouragement by Pope Francis, even though he personally didn't know him very well.
Today, he confirmed he realises what this new role means for him. "I will be one of the pope's direct counsellors. (...) What is important for me, is that the Roman Catholic Church shows more openness towards society. But my main task remains that of archbishop in Belgium."

De Kesel has also been assigned a church in Rome, close to the Colosseum. Each cardinal has a church, where he can celebrate mass when in Rome.