Tenants facing major price hikes in the coming years
The organisation of landlords is thinking of a 10 percent increase for new tenancy agreements. This is because landlords will have to meet more stringent insulation and energy demands, says Katelijne D'Hauwers of "Verenigde Eigenaars" (United House Owners).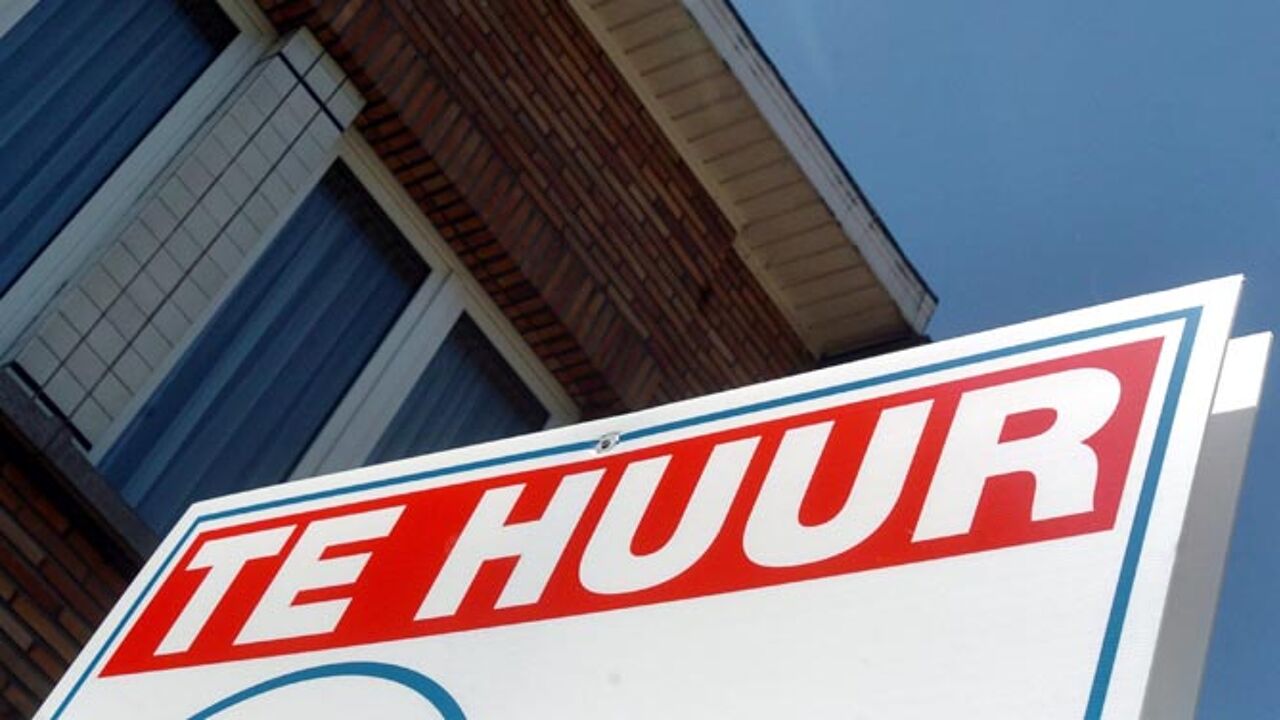 The umbrella organisation for landlords is thinking of a 10 percent price hike, it was revealed in a survey by Invest Immo that included 1,800 respondents. Landlords say they are generally disappointed by the return on investment, with 3 in 4 saying they will up their prices in the coming years, to compensate for their own (extra) expenses.
Landlords are facing higher demands as to insulation and energy levels, and often have to make extra investments. Belgium presently has some 550,000 dwellings for rent on the private market. Due to low interest rates, many people invested in real estate, rather than putting their money on a bank account, which boosted the renting market with some 90,000 properties in recent years.
House owners are now enjoying a return on investment of 3.27 percent on rental properties. "This is not enough considering the headaches and the extra costs this brings", it can be heard. They want to go for 4.6 percent.
The organisation representing the interest of tenants in Flanders, fears that properties will become unaffordable for tenants. "4.6 percent, is this realistic?", asks Joy Verstichele. "If you compare this to other investment products today, this seems rather high."