41 troublemakers removed from Brussels Airlines flight
A group of 41 passengers has been forced to leave a Brussels Airlines plane which was bound for Alicante. The group was misbehaving on board and was eventually left behind in Brussels just before take-off.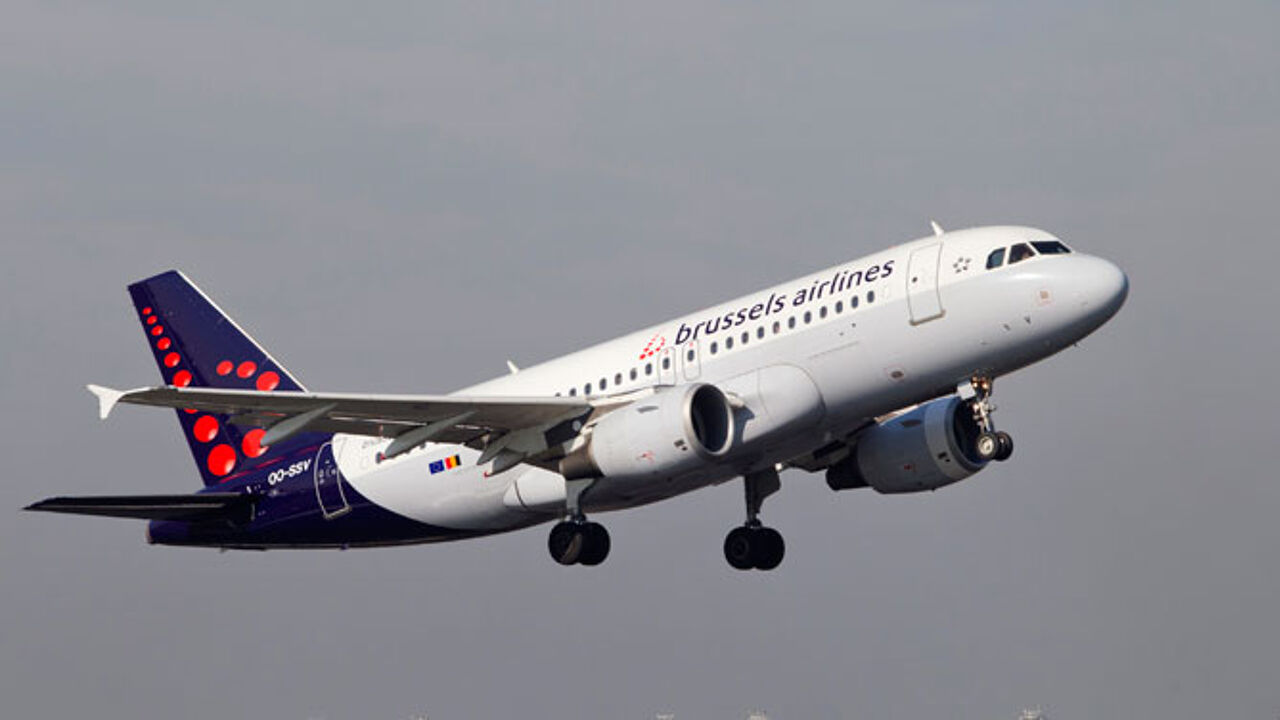 The bunch of 41 was travelling together. Some are believed to have been drunk. They starting misbehaving after boarding, despite an appeal by the captain to keep calm. The cabin crew was threatened and there are reports of physical assault. 
When the plane had already left the gate to prepare for take-off, it was decided to return to the gate, where the group was taken away for questioning by police. Their identity has not been revealed, but they are not Belgian citizens.
The incident caused considerable delay for other passengers, since the luggage of the 41 had to be taken from the aircraft. As there was a risk that the crew would exceed the scheduled working roster, a different crew was called to the scene to take over. The plane eventually left for Alicante (Spain) almost 3 hours later than scheduled.