Greek outing has grave consequences for far-right politician
The Flemish far-right party Vlaams Belang has taken measures after a controversial visit of some of its members to the Greek far-right party Golden Dawn. Anke Van dermeersch will scrapped from the party board and will be replaced as Senator. Filip Dewinter will be reprimanded.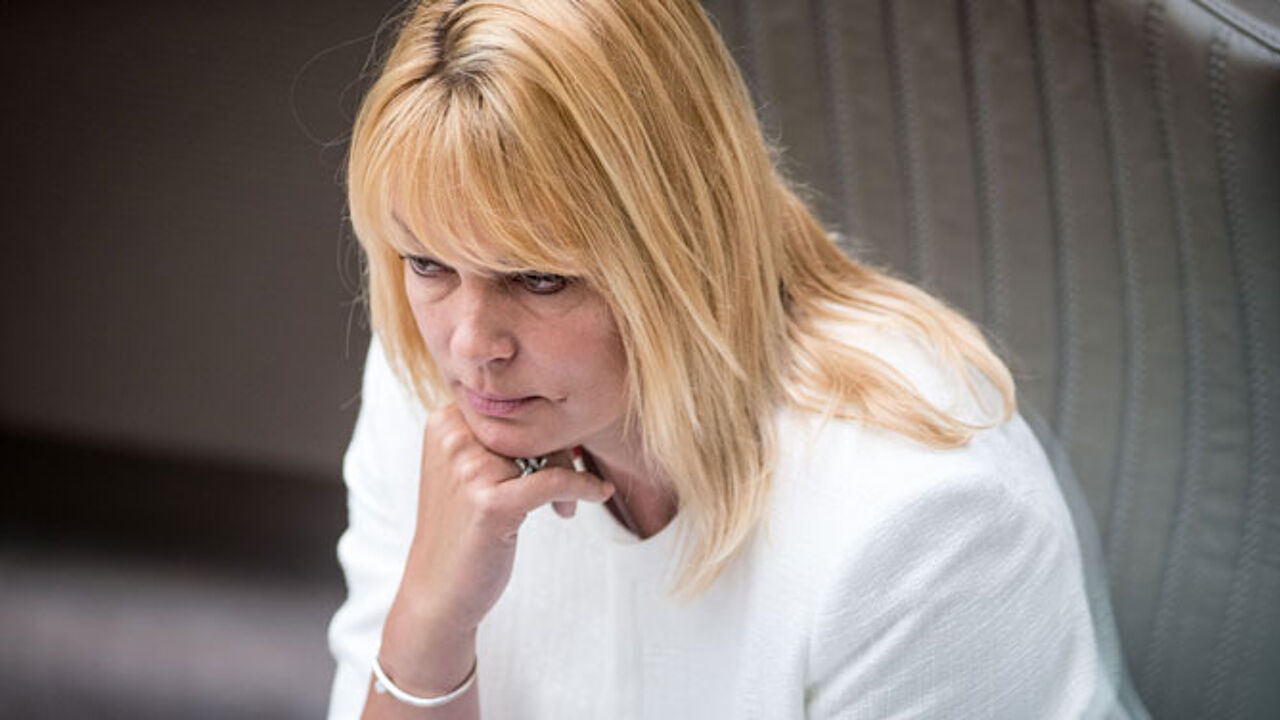 Van dermeersch, Dewinter and Jan Penris travelled to Greece last week, to see the refugee crisis with their own eyes. However, they combined this trip with a visit to Golden Dawn, a controversial party considered by many as neo-Nazi. The visit was shared on various social media. 
For Vlaams Belang President Tom Van Grieken this is a bridge too far. He does not want Vlaams Belang to be associated with neo-Nazi movements. "The three have seriously damaged our party's image", he said. Vlaams Belang held an extraordinary meeting on Sunday to decide on a punishment.
Van dermeersch was the only one of the 3 with a seat in the party board. She will lose this seat, and her position as community Senator. However, she remains a Flemish MP, while Penris and Dewinter keep their seat in the federal Chamber. Dewinter, a long-time member of Vlaams Belang, will be reprimanded. The party did not have the authority to take their MP seats away from them anyway.