80 Rail passengers stranded for 3 hours
Count yourself lucky you had no plans for a trip to Ieper by Belgian rail last night. Eighty passengers travelling on the Kortrijk to Ieper service got stranded after the locomotive broke down. The stranded passengers were kept waiting for a full three hours.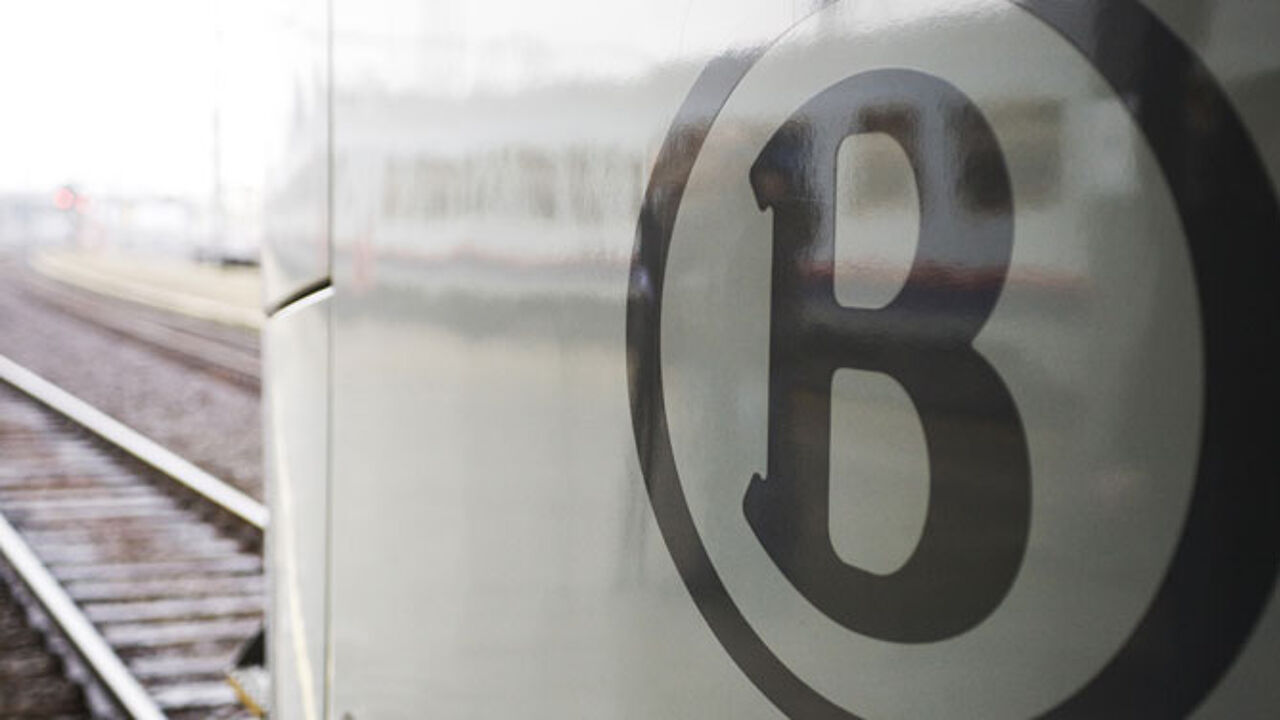 It took until just before midnight for Belgian rail to manage to get the train to Ieper last night. First staff tried to get a second locomotive to the train, but when this failed there was no other option but to repair the broken down locomotive. For three hours passengers on the Belgian Rail service languished in carriages between the two west Flemish cities. The Red Cross had turned up at Ieper station with mineral water for unfortunate travellers, but the beverage did not prove to be a tremendous success. Most passengers had their heart set on getting home as quickly as possible.