"This is madness" says Touring
"Madness", that is the verdict of the motoring organisation Touring to plans of the Brussels Region to limit the number of lanes at the end of the E40 Leuven Brussels Motorway to four as it enters the Belgian and Flemish capital. Other stakeholders are less incandescent.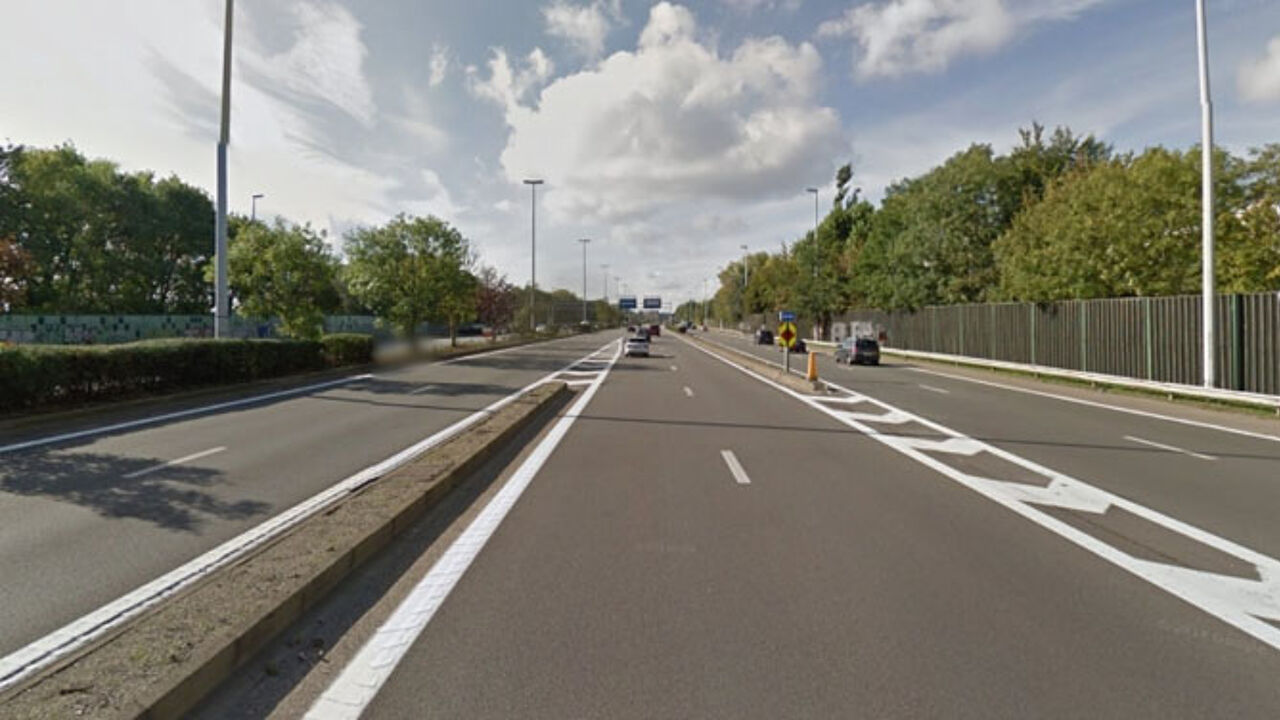 The Brussels government has unveiled plans for the area at the end of the E40 near the Reyers interchange. Starting in Kraainem the E40 motorway would be reduced to four lanes down from six. This would allow the creation of a boulevard where there is space for cyclists.
Motoring association Touring accused the region of artificially creating traffic jams. It argues that mobility policy should be entrusted to experts not to short-sighted politicians.
The cyclists association disagrees. It backs the idea on condition that alternatives too are put in place. These include the GEN regional express network and the cycling superhighway from Leuven to Brussels. Commuters should also be given time to switch.
Motoring association VAB too welcomes the plans that mirror efforts in other great metropolises where commuters are deterred from entering the inner city. VAB warns that abroad efforts are made to create alternatives, while this is not the case here.