First terrorist murder trial fails to get out of starting blocks
The first trial in Belgium against a jihadi fighter facing charges of terrorist murder is not starting in Antwerp as planned. The defendant has not yet been brought to Antwerp and consequently the trial will start at a later date.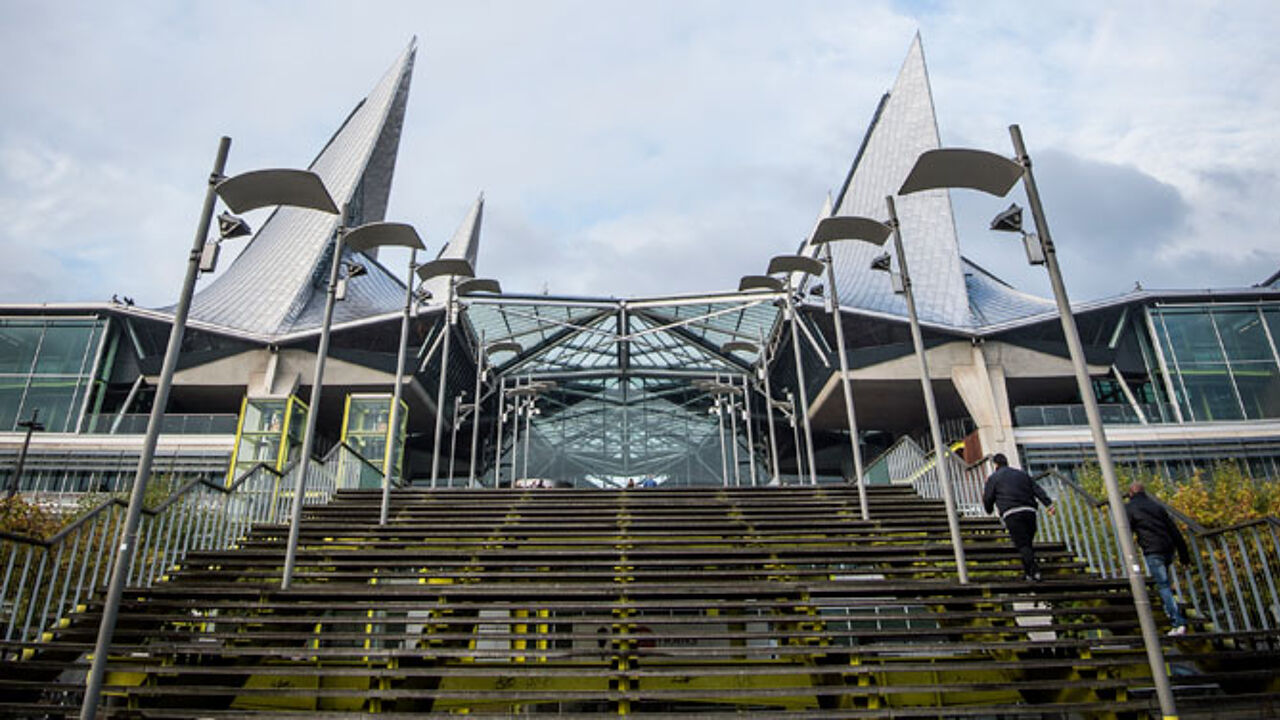 The trial failed to start because the police in Ghent, where the defendant is being held, were informed too late in the day that he was expected in Antwerp.
The jihadi fighter stands accused of terrorist murder, a first in Belgium. The defendant, who was a member of the banned organisation Sharia4Belgium, stands accused of shooting a Shi'ite captive in the head in 2013 because his family could not pay a ransom.
The fighter is being brought to trial after he admitted the killing to his then girlfriend. The trial will not be an easy one: the defendant later retracted a confession. The identity of the victim is unknown and there are no witnesses.
The defendant, a man from Vilvoorde in Flanders, was supposed to stand trial together with others accused in connection with Sharia4Belgium, but given the scope of the accusations and his medical state it was decided to give him a separate trial. The fighter returned to Belgium heavily injured and according to his lawyers suffered brain damage after shrapnel punctured his head.