Is Dutch scaring off international academics?
Didier Pollefeyt, vice rector of Leuven University, has called for language requirements on foreign lecturers to be relaxed. At the minute foreign lecturers are expected to pass a Dutch language test within three years of their appointment, but Prof Pollefeyt warns that this is scaring off foreign academics.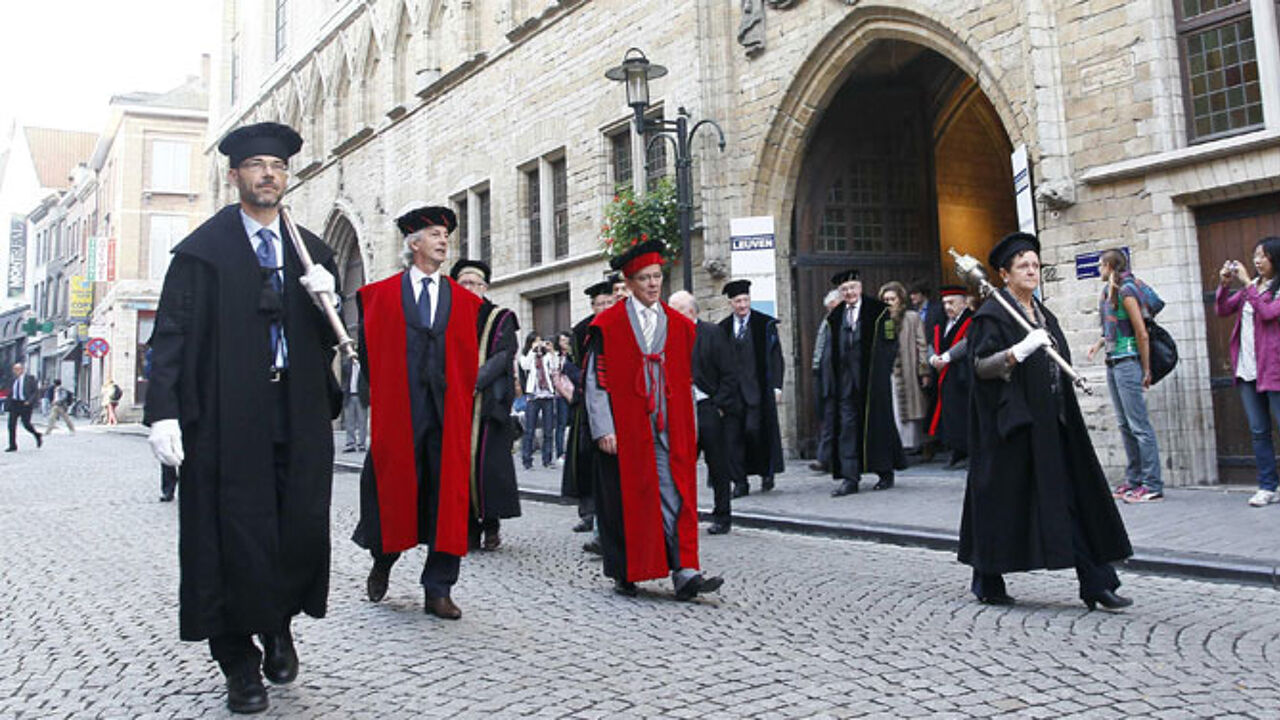 Within three years foreign academics at KU Leuven are required to attain B2 level Dutch in return for a permanent appointment. The requirement is not excessive. Flemish secondary school pupils have to attain B1 levels in French and English - one step higher - by the time they leave secondary school. Still the threshold seems too high for foreign lecturers.
In conversation with student magazine Veto Prof Pollefeyt takes the example of a top microchips expert from India or China: "He moves here with his whole family and then, in addition to integrating and his research, he is supposed to acquire high level Dutch skills in a short spell of time. The facts show that this isn't met with success within 3 years, especially if you start from an oriental language."
The university is now asking the education minister to extend the timescale to five years.
Prof Pollefeyt: "Otherwise we will scare off top international experts from coming to lecture in Flanders. We notice that a number of people won't take the risk."
In addition to what are described as "non-competitive salaries" the language requirement is an additional obstacle faced by people trying to recruit leading experts to teach at Flemish universities.