"Commuter threatens to become the victim"
The Brussels government's plans to reduce the number of lanes on the E40 Leuven-Brussels motorway from six down to four starting at Kraainem continues to trigger reactions.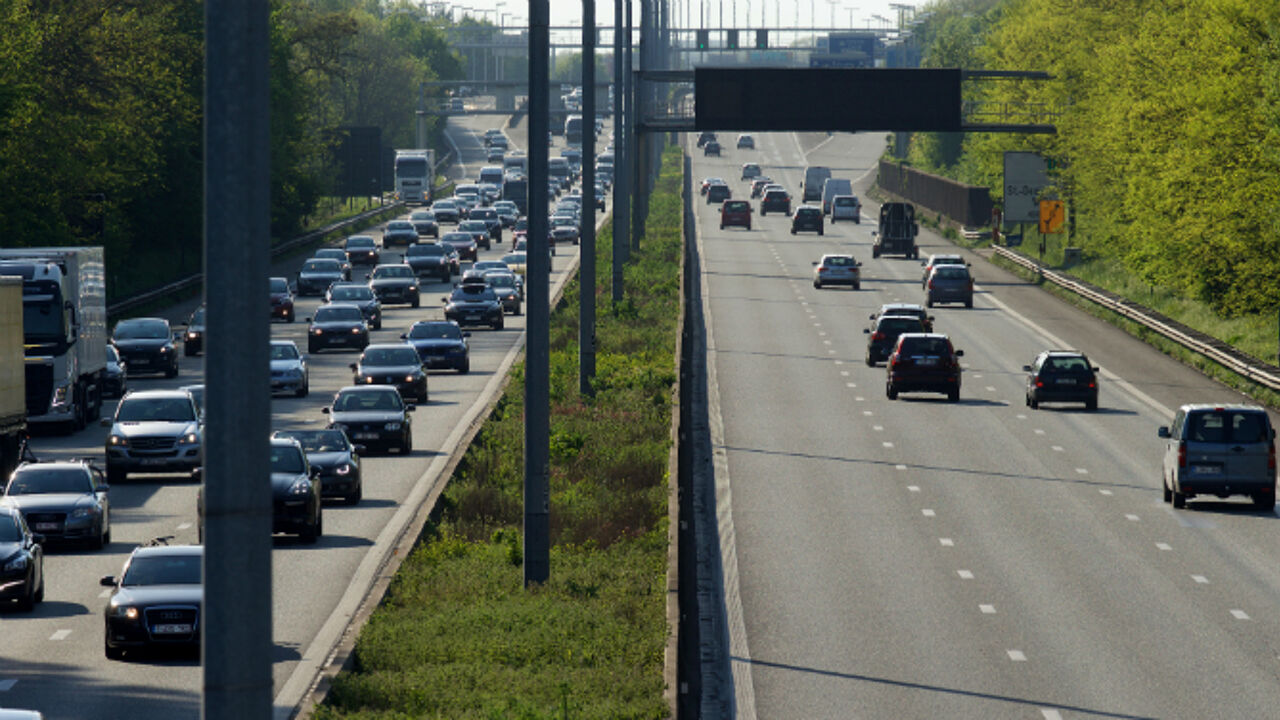 The E40 is one of Belgium's busiest traffic arteries
The work is scheduled to start next year, but Flemish nationalist lawmaker Lorin Parys, who represents Leuven, expressed concern about the speed of the operation: "First we require figures and research that back this option. I expect the Brussels government to stick to its promises and operate the changes on a trial basis first. On the basis of these results we should consider what is best for Brussels and its commuters."
Flemish liberal lawmaker Rik Daems (from Leuven) says that people living in Leuven and working in Brussels threaten to become the victims: "No alternatives are envisaged for commuters, no car parks around Brussels are planned, no alternative modes of transport."
The Brussels mobility minister's office insists that it has done the groundwork. The impact on commuters has been examined and the results are clear: "There is no question of a loss of capacity with regard to commuters. Flemish mobility minister Weyts has confirmed that the plan will not result in a negative impact on the E40 on the Flemish side."