Belgians to mint Dutch coins
Belgium's Groep Heylen from Herentals is acquiring the Royal Dutch Mint from the Dutch state. The Belgians are paying 3.6 million euros for the operation that will continue to be based in the Dutch city of Utrecht.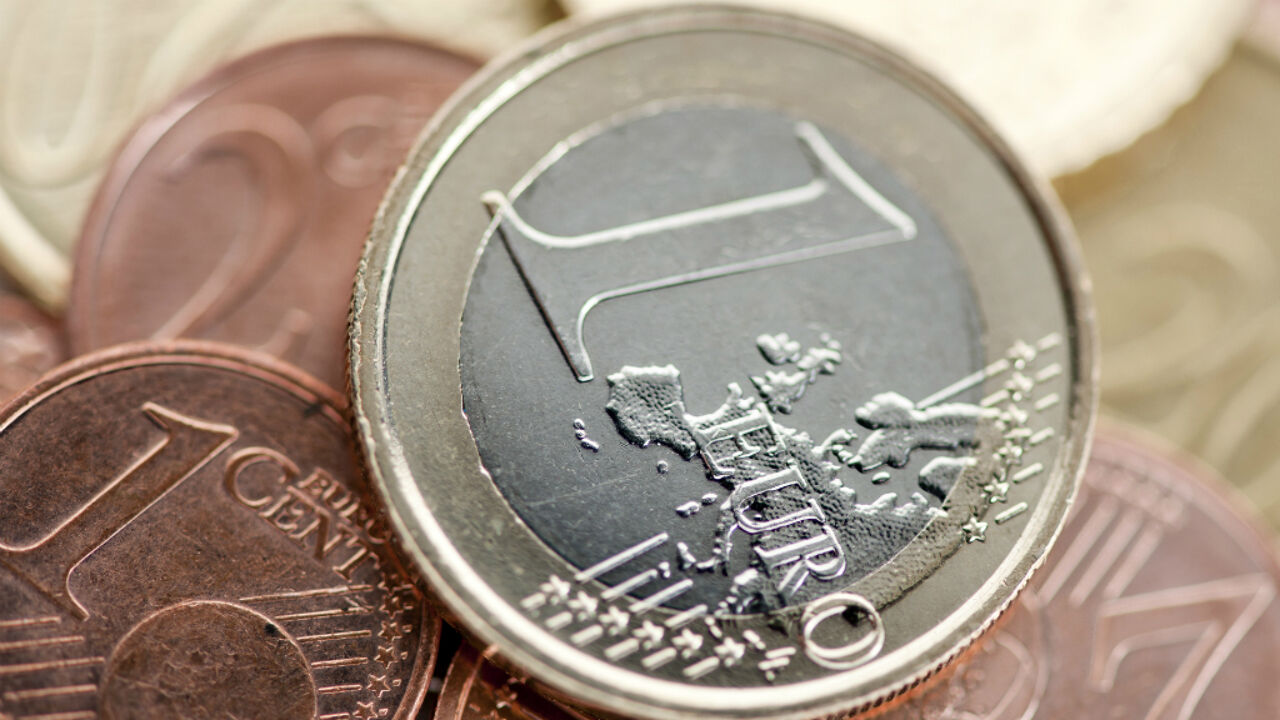 The Royal Dutch Mint produces euro coins for the Dutch state, but also manufactures items for collectors. The Dutch government decided to privatise its mint that has been facing financial challenges earlier in the year.
Groep Heylen is an industrial holding already involved in minting operations. Groep Heylen's Didier Clerx: "We already possess the largest private mint in Europe. We now wish to pool the knowhow and become the reference. The European market for minted coins is becoming smaller, but across the world it is growing."
Groep Heylen is eager to solicit business from medium-sized countries and mint their coins. The Royal Dutch Mint is not profitable at the minute but CEO Didier Clerx says staff in Utrecht should not fear for their jobs. The Royal Dutch Mint is currently housed in an historic building. Groep Heylen is eager to move to a more suitable location, but still in the city.