Shower of new Michelin stars
The new Michelin guide for Belgium and Luxembourg lists two three-star restaurants in Belgium: Hof van Cleve in Kruishoutem and Hertog Jan in Zedelgem. No eatery has managed to replace the three-star restaurant in Bruges that has closed.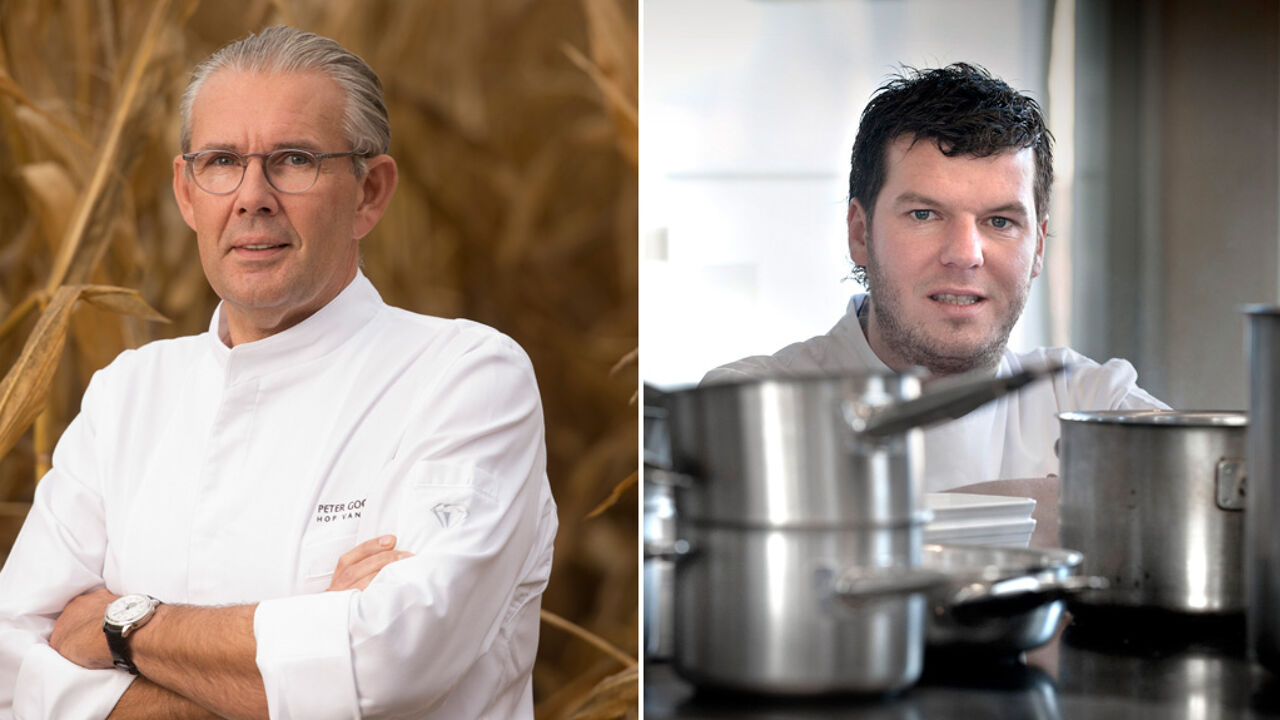 The closure of Geert Van Hecke's De Karmeliet in Bruges last September meant that Belgium had lost one of its three three-star restaurants. Sergio Herman's The Jane that opened in 2014 and was mooted as a three-star possibility retains its two stars.
Hof van Cleve and Hertog Jan that retain their three stars are lauded for their personality, the fact that they are an "experience" and ensure that their chefs stay among the world's top.
Michelin is backing innovation: eleven eateries received a first star this year. Mosconi in Luxembourg shoots to fame gaining two stars up from one. Truth be told the eatery boasted two stars earlier.
Bozar Brasserie in the art centre in Brussels can show off a Michelin star for the first time. This is the case for Wine in the City in Jette (Brussels) too. These are the other Belgian restaurants that gain a Michelin star for the first time: La Villa Emily in Brussels, Kelderman in Aalst, Castor in Beveren-Leie, Vol-Ver in Marke, 't Korennaer in Nieuwkerken-Waas, Colette in Westerlo, La Villa des Bégards in Embourg, L'impératif in Roucourt and Quadras Sankt-Vith.