The French Revolution heralded a major change in how justice was administered in our regions at the end of the 18th century. Have you ever wondered what the legal process looked life before then? Well, to find out you can visit the brand new exhibition in the Groeninge Museum in Bruges. The Art of Law sheds light on how the courts operated between 1450 and 1750 and reveals how art played a major role in keeping us all on the straight and narrow.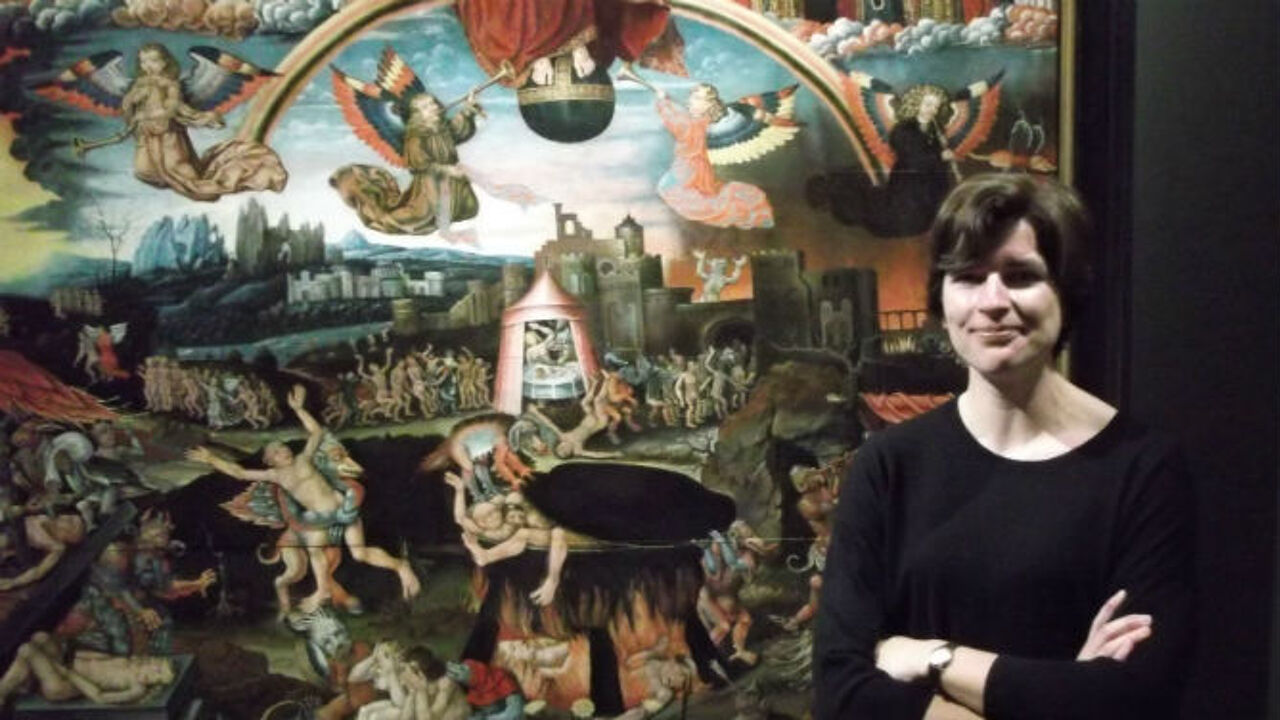 Before the Napoleonic Era, during the Ancien Régime, there was no separation of powers. Justice was often administered by aldermen. In Bruges the central Burg square played a major role in the administering of justice. Judgements were passed in the city hall, but also in the neighbouring 'Liberty of Bruges' that had jurisdiction in the wider Bruges area but also within the city limits, while a religious court was also located there. Depending on where you lived and where a crime was committed, you could be tried in any of these three courts.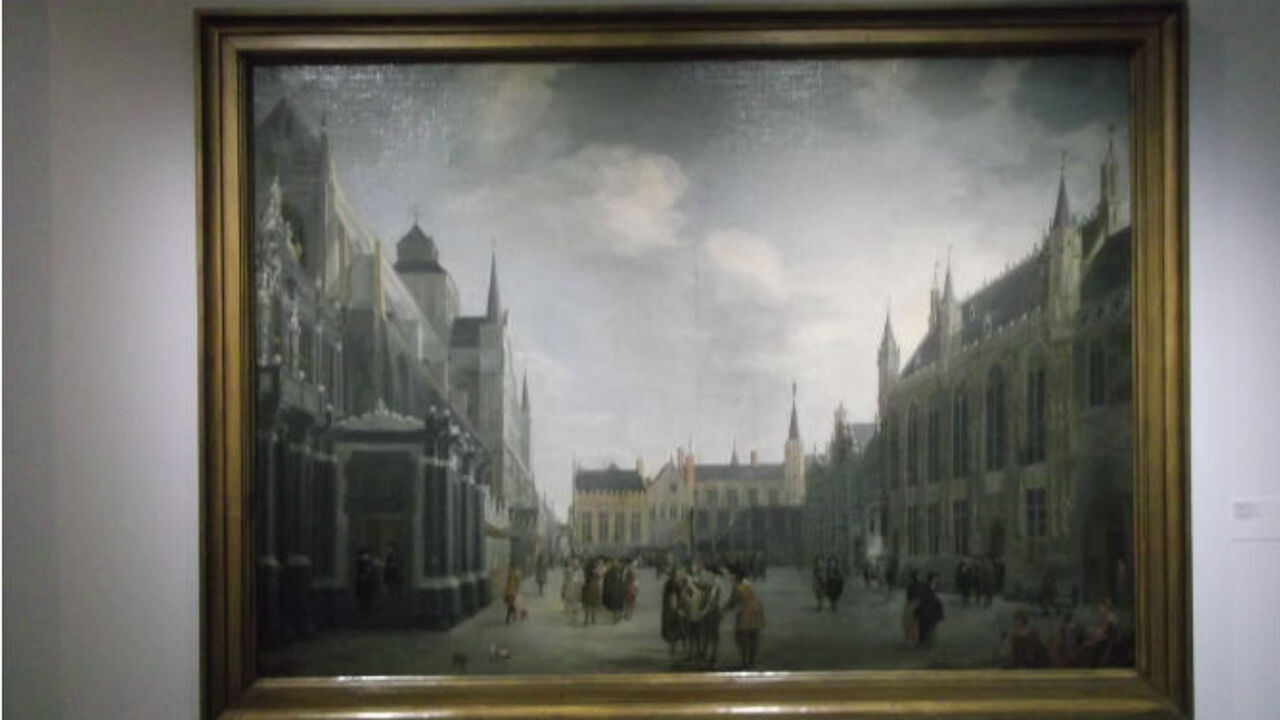 Assistant curator Tine Van Poucke, pictured above: "At this time the court system was based on common law and was supposed to keep us all on the straight and narrow. To achieve this works of art were displayed in most courtrooms, to warn you what could happen if you strayed. Even judges were not immune from temptation and many a work depicted the choice many a judge faced between administering true justice and allowing yourself to be tempted by cash. Works of art hung in courtrooms illustrating the often horrific fates of judges who had yielded to corruption.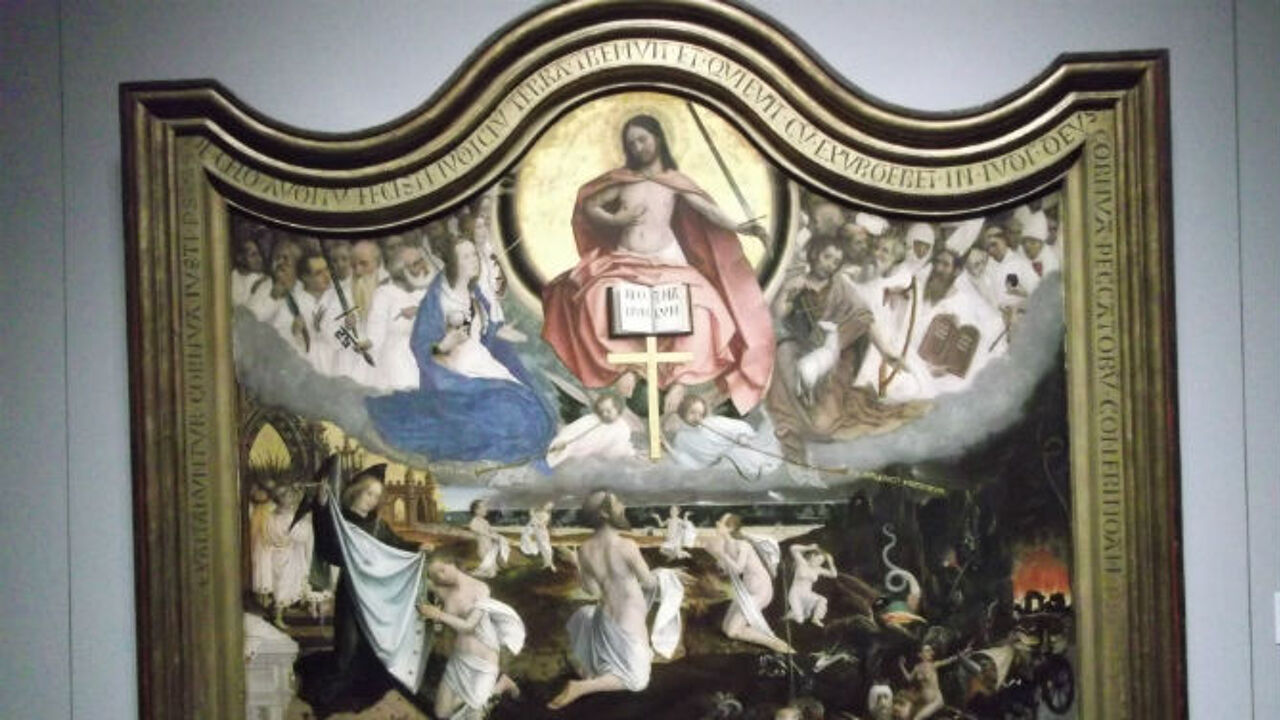 The Art of Law brings works together from at home and abroad. Here we see the Last Judgement by Jan Provoost (above) and its later namesake by Pieter Pourbus (below). A version of the Last Judgement hung in practically all courts of law. On the day of reckoning we all, even the judges, face Christ's last judgement. The depiction of the horrors of hell that could be inflicted upon you if this judgement went the wrong way because you had misbehaved during your lifetime was a timely reminder for judges, defendants and witnesses, not to lie or give into the temptations of corruption.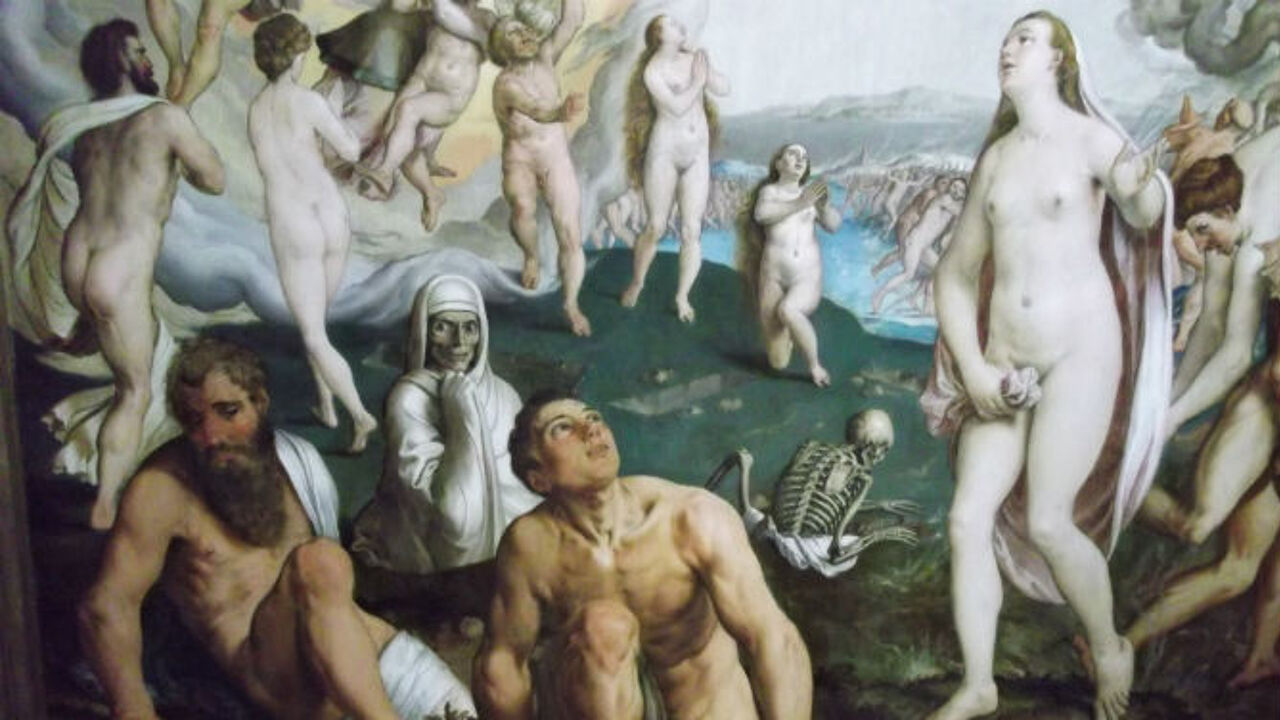 The exhibition also features a Last Judgement by Adriaan Moreels and Pieter van Boven (top) from the East Flemish town of Geraardsbergen; it is reminiscent of works by Bosh and also vividly depicts the seven deadly sins.
Dual justice, a painting normally displayed at Maastricht city council hall, shows Christ's last judgement, but below also the administration of justice in a contemporary court.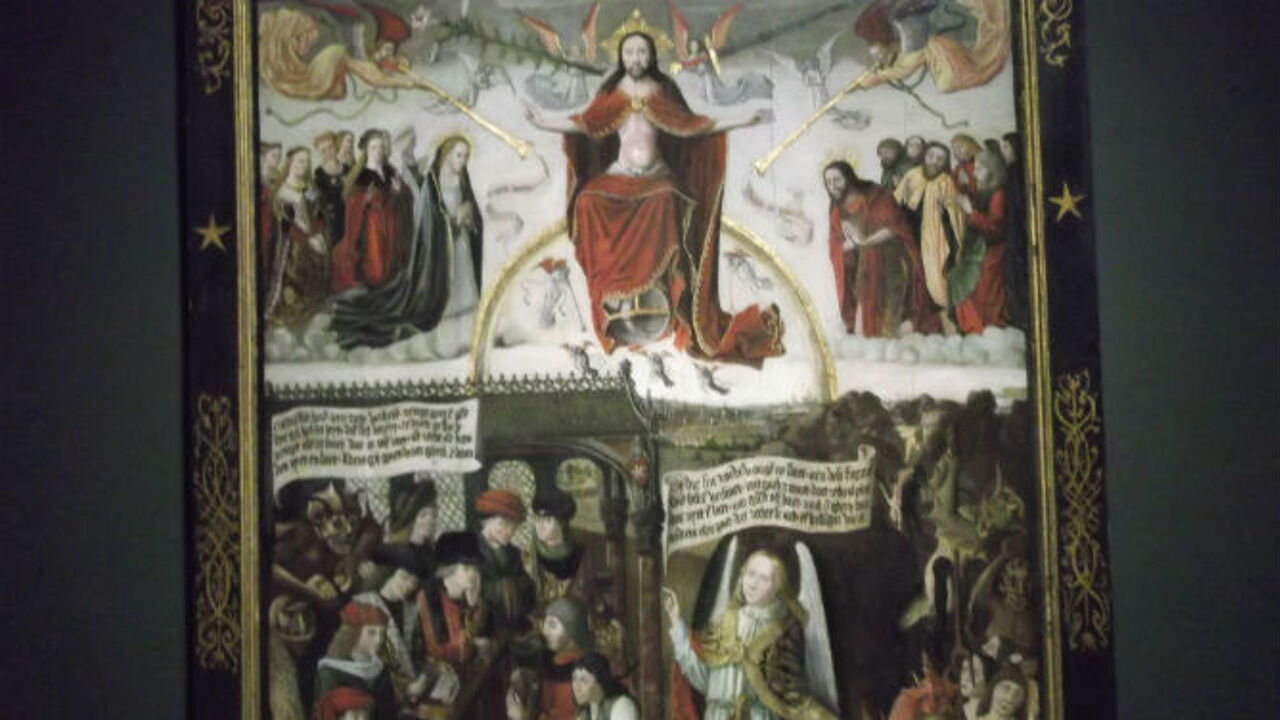 The Art of Law runs at the Groeninge Museum in Bruges until 5 February 2017. The exhibition is curated by Tine Van Poucke and Vanessa Paumen with the assistance of legal historians Georges Martyn and Stefan Huygebaert.