16-year-old Blanche to represent Belgium at Eurosong
Youngster Ellie Delvaux from Brussels is to represent Belgium at the 62nd edition of the Eurovision Song Contest, in May next year. This was announced by the Francophone public broadcaster RTBF. Ellie Delvaux will perform under the artist name Blanche.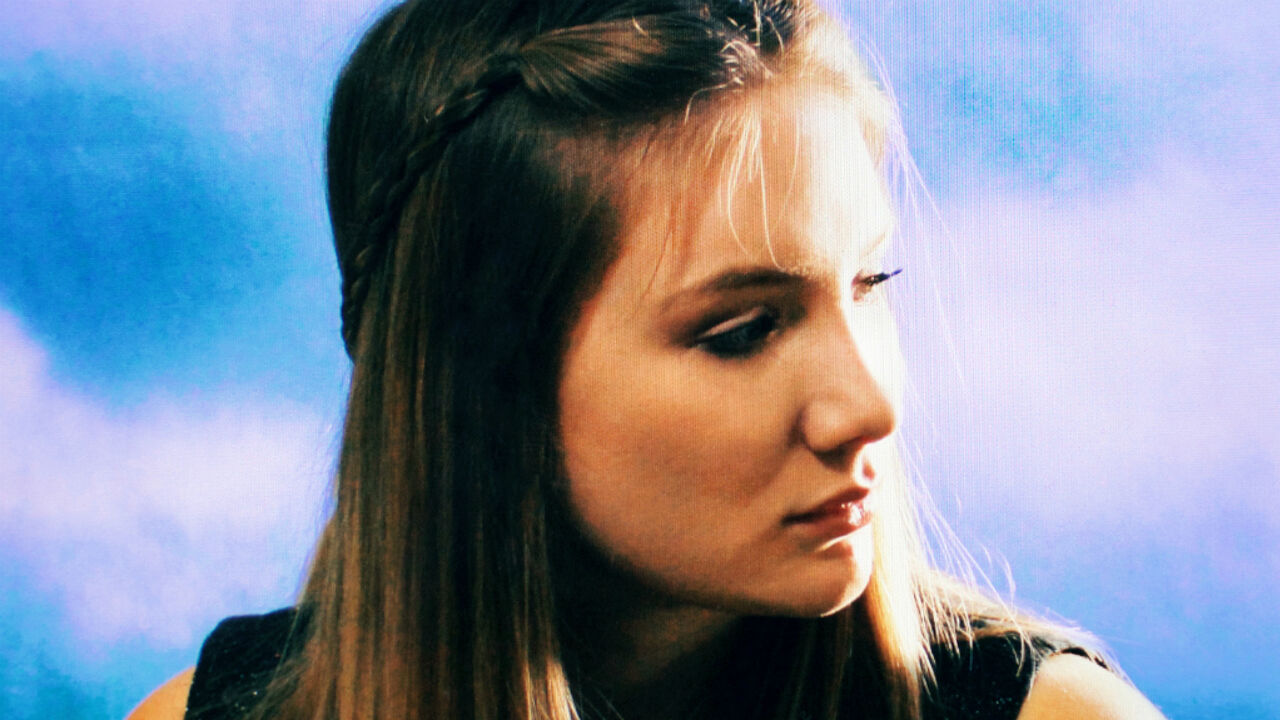 After the Flemish public broadcaster VRT sent a candidate last year - Laura Tesoro survived the semi-finals and clinched 10th place in the finals with "What's the Pressure" - it was the RTBF's turn to send someone.
Young as she may be, Ellie Delvaux has built some experience already in "The Voice Belgique", a local song contest for Wallonia and Brussels, impressing with her strong voice and emotional performances.
The previous candidate sent by the RTBF was Loïc Nottet in May last year. Nottet grabbed 4th place, and came from "The Voice Belgique" just like Blanche now. The RTBF hopes that this will serve as the right recipe for success.