Brussels Airport: 20 Lufthansa flights affected
The strike staged by pilots of the German airline Lufthansa is also affecting passengers at Brussels Airport. Flights to Frankfurt and Munich have been scrapped, a total of 20 flights has been affected.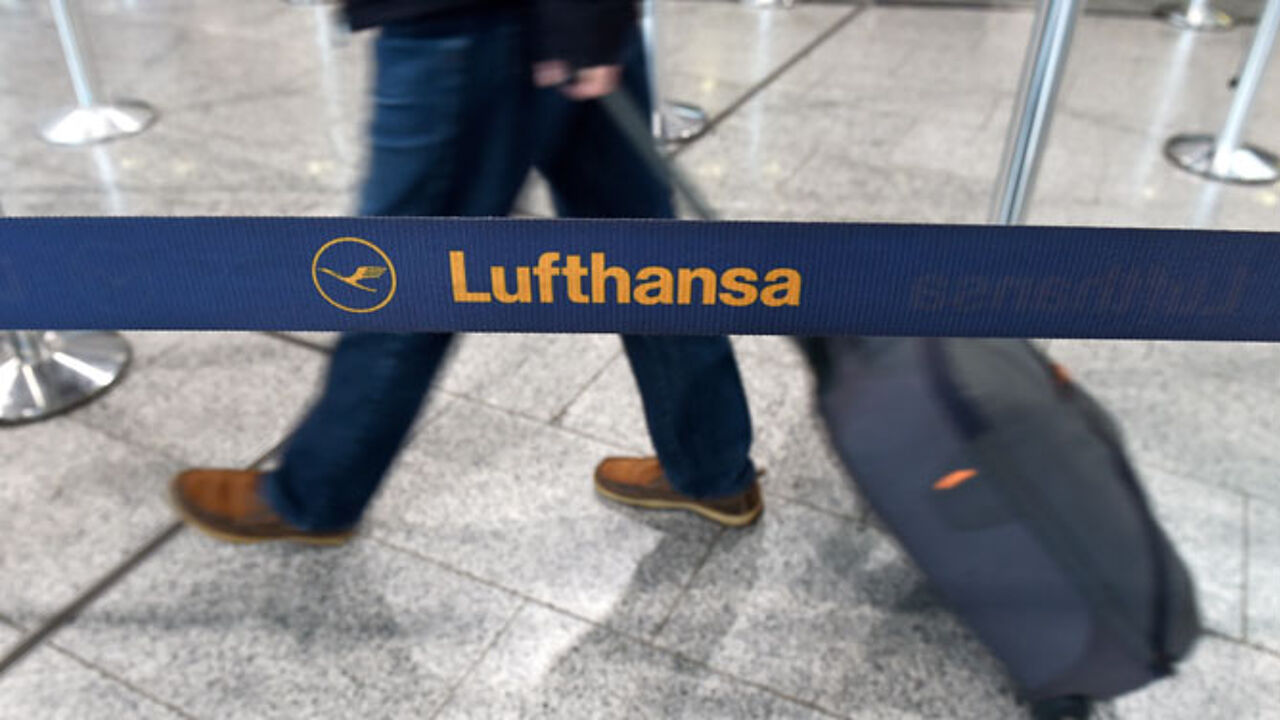 Lufthansa pilots have extended their strike to 48 hours instead of 24, which means that disruptions will continue on Thursday.
A total of 900 flights has been hit today. For Brussels Airport, this figure was at 20 around noon, short-distance flights to Munich and Frankfurt.
Brussels Airlines, which has been taken over by Lufthansa, is not affected by the strike.