Mysterious traffic sign theft in Zele
The East Flemish municipality of Zele is being confronted with a bizarre problem. Since a couple of weeks, traffic signs have been vanishing, Het Laatste Nieuws reports. This triggers extra costs, but it is still a mystery who is behind the unusual theft.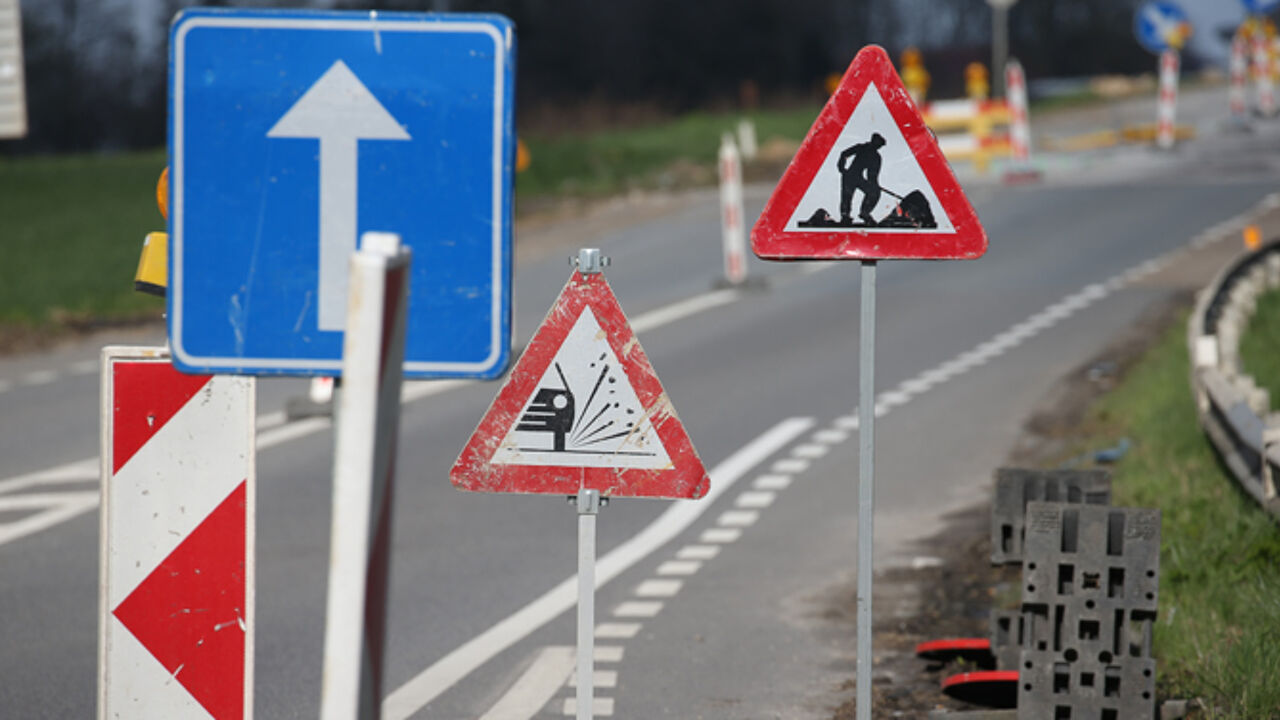 The thief does not have a real preference: any traffic sign will do. The issue is causing the town council headaches, since it has to replace the signs immediately for traffic safety reasons, at a cost of 60 euros per sign. Costs have reportedly risen to over 3,000 euros.
Sabine Hoogewys, the Alderwoman for Public Works in Zele, feels powerless. Traffic signs in Zele have been marked now in order to be able to trace them down more easily. "It is hoped that this rings a bell with scrap dealers", she told Het Laatste Nieuws. Police have also asked local residents to keep their eyes open.