OCAD counters American travel warning
OCAD, the body that analyses the terror threat in Belgium, has confirmed that there is no concrete terror threat for winter festivals, events and outdoor markets in Belgium in the coming weeks. The OCAD counters the American State Department, which issued a travel alert for Europe in the coming weeks after a terrorist plot was thwarted in France.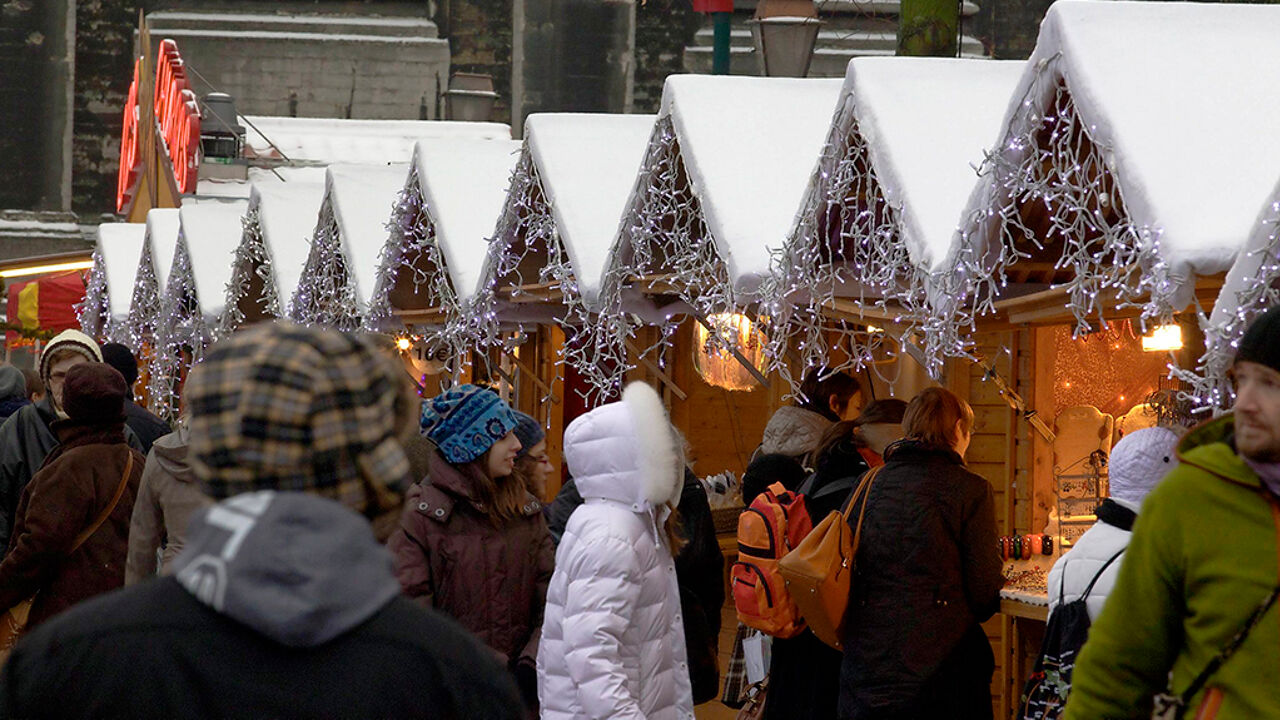 American tourists were advised to keep away from mass events in Europe in a statement released by the U.S. authorities yesterday. The statement makes no distinction between the different European countries, but contains a more general message that may keep American tourists away.
The American alert only expires on 20 February and goes like this: "Credible information indicates the Islamic State of Iraq and the Levant (ISIL or Da'esh), al Qaeda, and their affiliates continue to plan terrorist attacks in Europe, with a focus on the upcoming holiday season and associated events. US citizens should also be alert to the possibility that extremist sympathizers or self-radicalized extremists may conduct attacks during this period with little or no warning. Terrorists may employ a wide variety of tactics, using both conventional and nonconventional weapons and targeting both official and private interests."
No general warning for Belgium, but measures are being taken as a precaution
OCAD now says there is no reason for concern, despite the fact that the terror alert level for Belgium is still at 3, the highest-but-one on a scale of 4. OCAD experts add that they will not issue any specific guidelines for winter events.
However, cities and local municipalities are free to take their own measures if they wish to do so. Some step up their effort compared to last year, others will do the same or less - this being said, prevention measures were already high last year.
In Ghent, police dressed in civilian clothes will merge with the crowds to keep an eye on things and to detect any suspicious-looking behaviour. Safety cameras will be installed and concrete blocks will block the entrance to the Christmas market and other big events for vehicles. In Brussels, police will step up their presence as well.