Remnants of "Medieval Ostend" found in North Sea
Remnants of an old 14th-century city have been discovered at the bottom of the North Sea, off the Ostend coast. Preliminary results of the research have been presented at a heritage day in Ghent.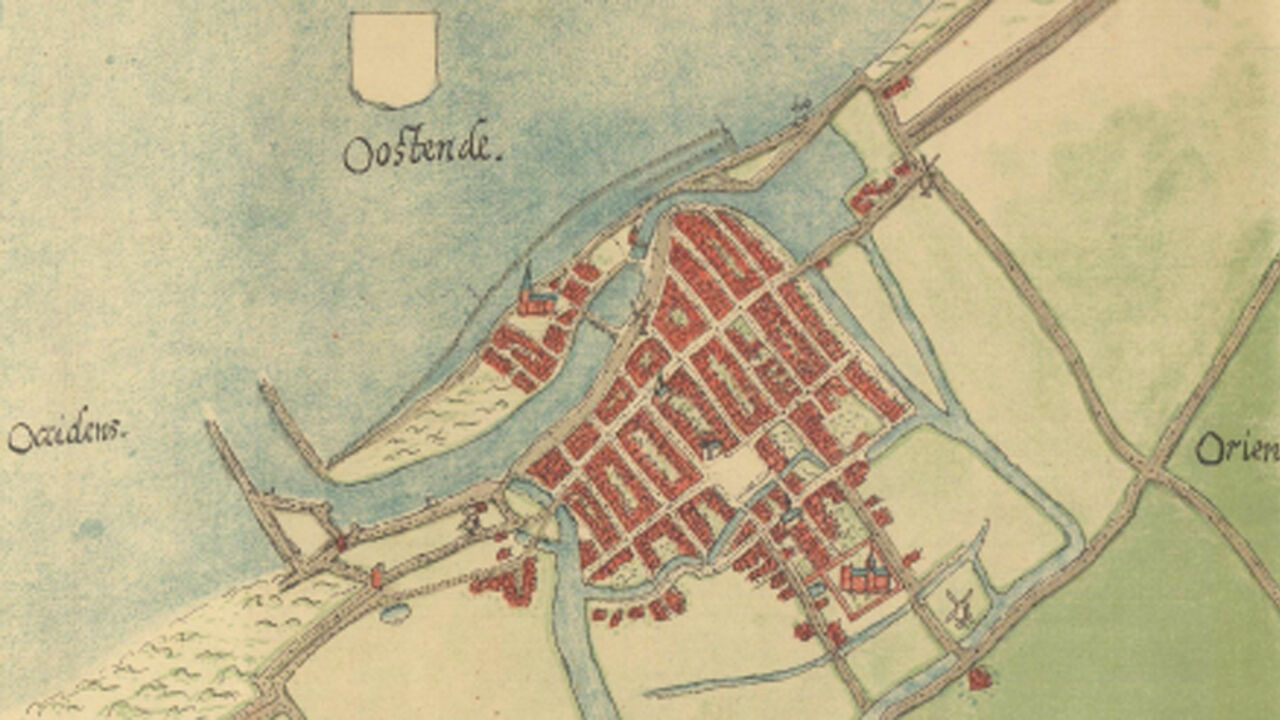 Rising water levels... it's a problem nowadays due to the greenhouse effect, but it is not a new challenge. The coastline of the County of Flanders had a lot to endure between the 14th and 16th century, when major storms allowed the sea to conquer land on several occasions.
The university of Ghent (UGent) started a research project called "SeArch" to find out more, using new innovative techniques such as sound waves. The research focused on an area just a couple of hundred metres off the present boardwalk, at a depth of maximum 3 metres.
Investigators managed to reconstruct various structures of different sizes and forms. It is still unclear what their exact relation could be with the old port or the old city, but the remains go back to period before the 14th century.
We know from historic records that part of the city of Ostend was inundated during Saint Vincentius Night in 1394, when a major storm redesigned the city, swallowing the front part of it on 22 January. This land was never gained back.