Punishment for paedophile "Pieter 0167" confirmed
The court of appeal in Antwerp has confirmed the punishment imposed on the Dutch-Belgian paedophile Pieter Ceulen. He was given a 19-year sentence last January for sexually abusing young children in the Philippines and Cambodia. Among his victims were 3 of his foster daughters. The case was opened after a documentary by Dirk Leestmans for the VRT programme Panorama.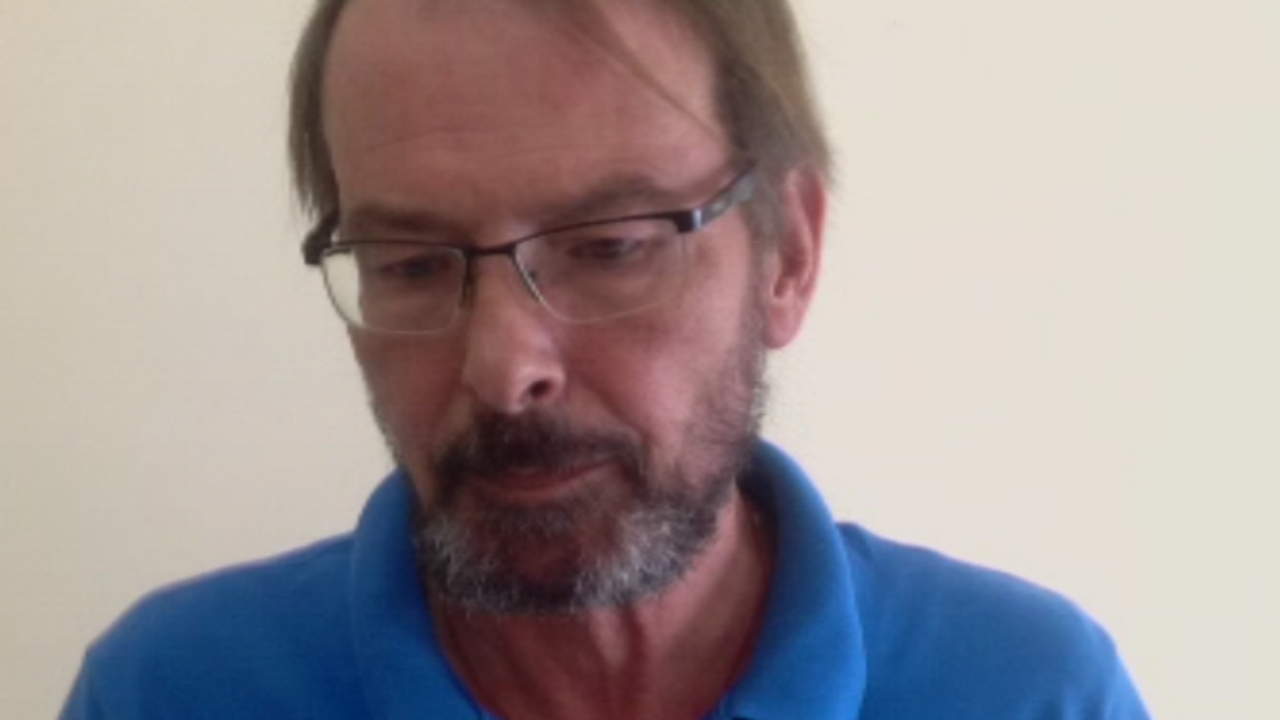 Ceulen had earlier been convicted for abusing 3 foster daughters from Cambodia and 2 girls from the Philippines. Apart from abusing children, he also collected child porn.
He hoped to have his sentence reduced by appealing, but came back empty-handed from the Antwerp court. Ceulen had fled to Cambodia for his first trial, but he returned afterwards and did attend his trial this time. He reportedly fled Cambodia in March as he feared reprisals by local Cambodians.
Kamiel Liessens of the Antwerp court argued that "the extended period over which the facts took place, their amplitude and seriousness make this a very cruel case. It also shows that the accused has done a lot of harm to his very young victims, both on a physical and mental level." 
Ceulen's lawyers argue that their client has been abused himself as a child, and blame society that he has never been treated. But the judge ruled that he was old and wise enough to take this step himself.
Ceulen is a 61-year-old Dutch businessman who has lived in Antwerp for years.