VRT journalist targeted by police house search
Federal police have staged a house search at the premises of Bart Aerts, a journalist working for the VRT's current affairs programme "Terzake". Detectives searched data on his computer and seized his smartphone. Bart Aerts himself was taken away for questioning in Bruges. The action is linked to the case "Murder at the Castle".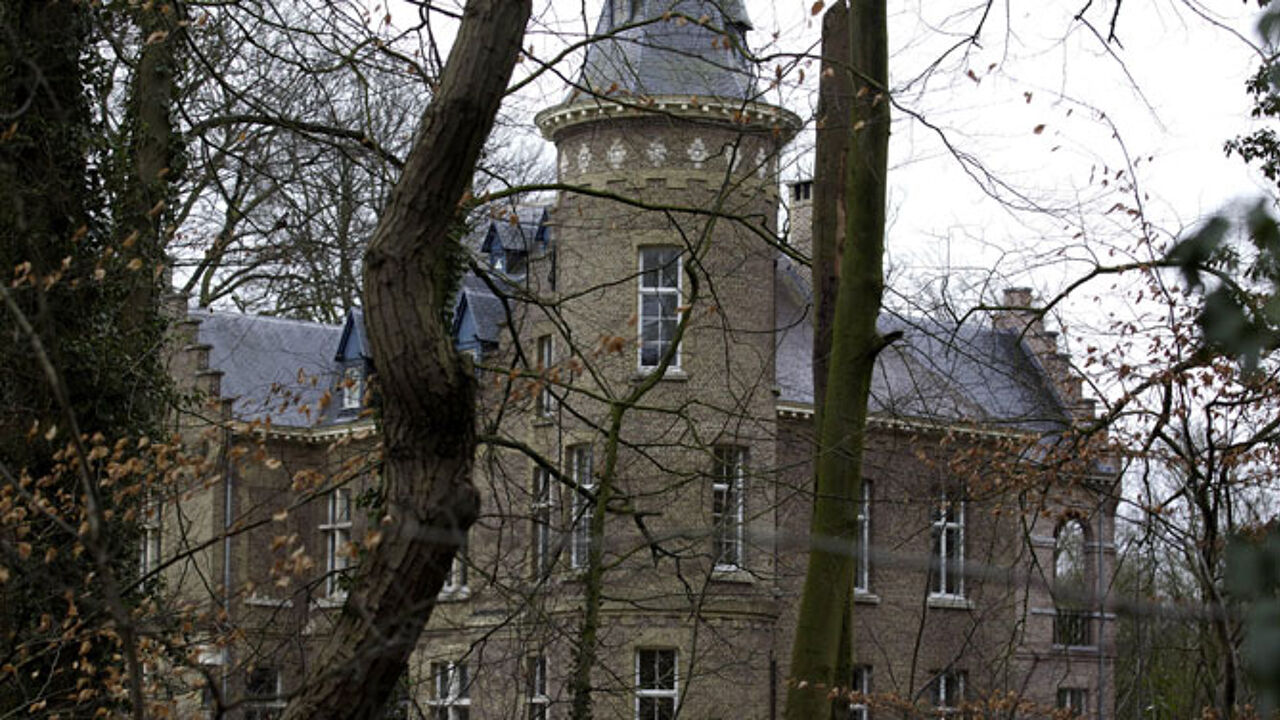 (archive picture shows the castle in Wingene where landlord Stijn Saelens was murdered)
Terzake launched a scoop last week on the basis of leaked telephone conversations. These revealed that the family of the victim, Stijn Saelens, had contacts with Bruges magistrates and the Bruges judicial authorities that were investigating the murder.
The Flemish public broadcaster VRT has strongly protested against the police action. An official request has been made to release the journalist's smartphone in the shortest terms.
The VRT says that the seizure of the telephone goes against the law on the confidentiality of sources, adding that their action hampers the journalist's work.