40 percent of Belgians prone to condoning sexual violence
4 in 10 Belgians estimate that sex without consent can be justified in certain situations. That's according to European research. Another striking conclusion of the large-scale poll is that women have a milder judgement on sexual abuse than men when the victim is dressed in a 'provoking' manner or when the rape takes place under the influence of drugs or alcohol.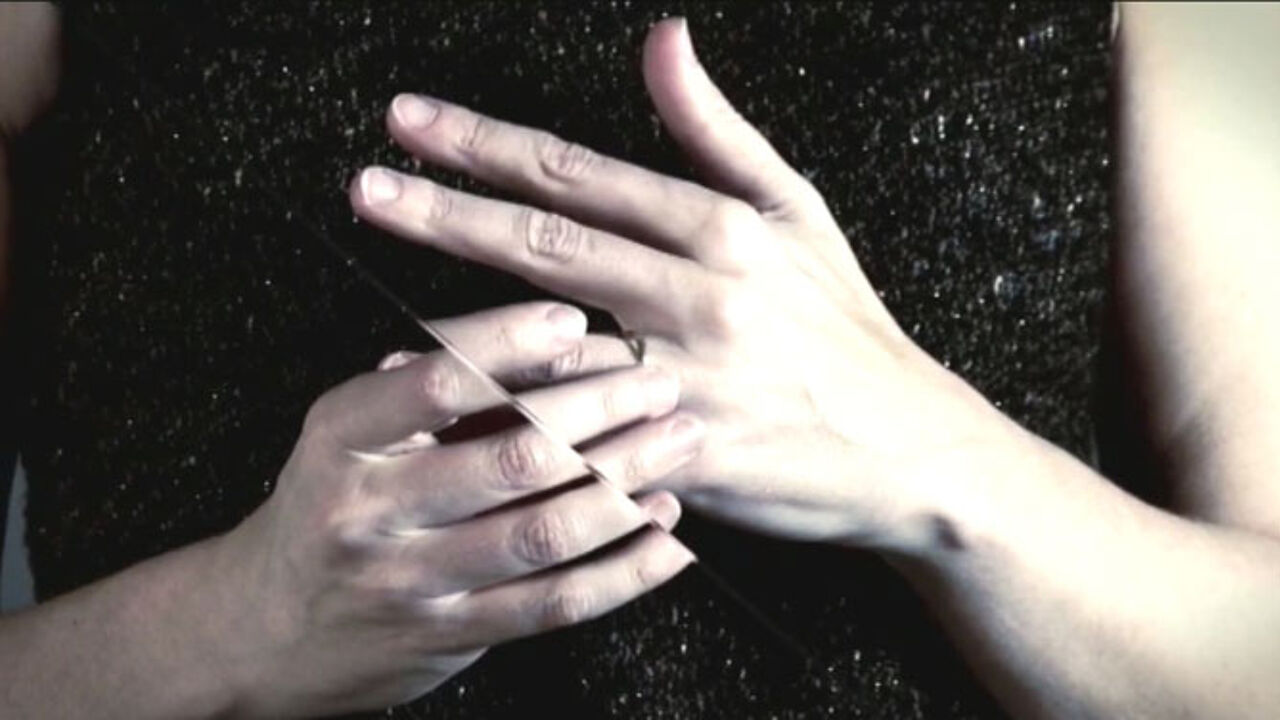 The statistics were released by the European Commission on the eve of the International Day for the Elimination of Violence against Women. Over a thousand Belgians took part in the international poll.
1 in 5 Belgians think that sex without consent should be possible when it happens under the influence of alcohol or drugs. 16 percent finds it justified when the victim "provokes" the act by the way he or she is dressed. And even 14 percent still finds sex without consent okay when the victim fails to says "no" or does not resist. All these categories together represent 40 percent of the respondents. The European average is at 27 percent.
Liesbet Stevens of the Institute for Equality between Men and Women calls the results "remarkable". She thinks this tolerance towards sexual violence is triggered by a past of "relatively low attention for the problem".
Youngsters think differently
77 percent of the Belgians thinks that violence against women is unacceptable and that it should always be punished. This is below the EU average of 84 percent.
Disapproval of violence against women is highest in the category of 40- to 54-year-olds (83 percent). However, this is only 67 percent for youngsters between 15 and 24.
Furia, a Belgian organisation representing women's rights, also released figures. In Belgium, 1 in 3 women has been the victim of sexual violence or physical harassment according to Furia. 3 in 4 cases of sexual abuse are committed by someone in the circle of friends or family.