On average, one person dies as a result of partner violence or domestic violence every three days in Belgium. The year 2014 saw 119 deadly victims. A new campaign - "Don't look away!" - has been launched to break the immense taboo. On average, it takes as much as two years before a victims seeks help.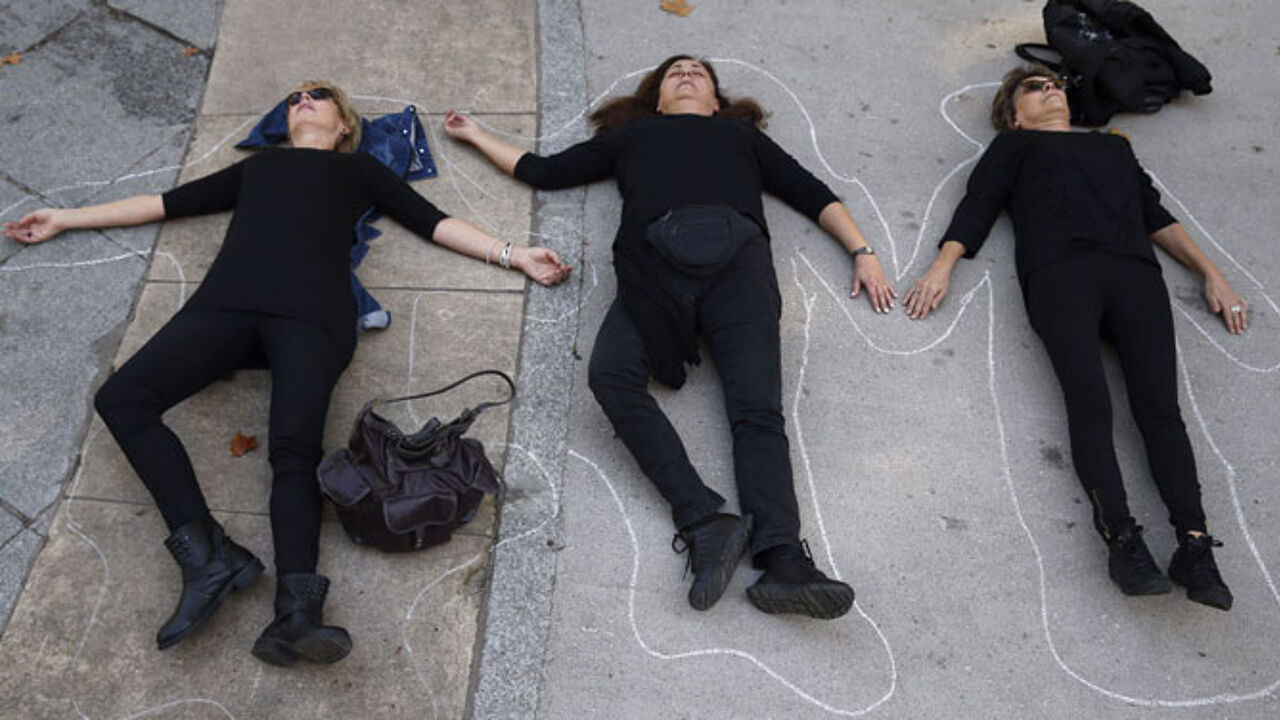 Social care workers hope the victims come forward in shorter terms than is now the case. "Then the problem can be tackled in an earlier phase and we can avoid much suffering."
The federal State Secretary for Equal Opportunities Elke Sleurs says she is pleased with the media attention for the problem. "Victims are embarrassed to come out with it, and are ashamed to go to the police. It's a good thing these figures are being released. This media attention is good, because it's about the victims. I think it can serve as a pillar of strength for them."
Click on the video to see the campaign movie to break the taboo. It also has a hashtag on Twitter #kijknietweg (don't look away).