De Decker: "I won't step down as Ukkel Burgomaster"
Armand De Decker (Francophone liberal) refuses to give up his function as Mayor of the municipality of Ukkel despite being named in a bribe scandal. De Decker allegedly helped the Uzbekistan-born businessman Patokh Chodiev, one of the richest people in Belgium, to avoid legal prosecution.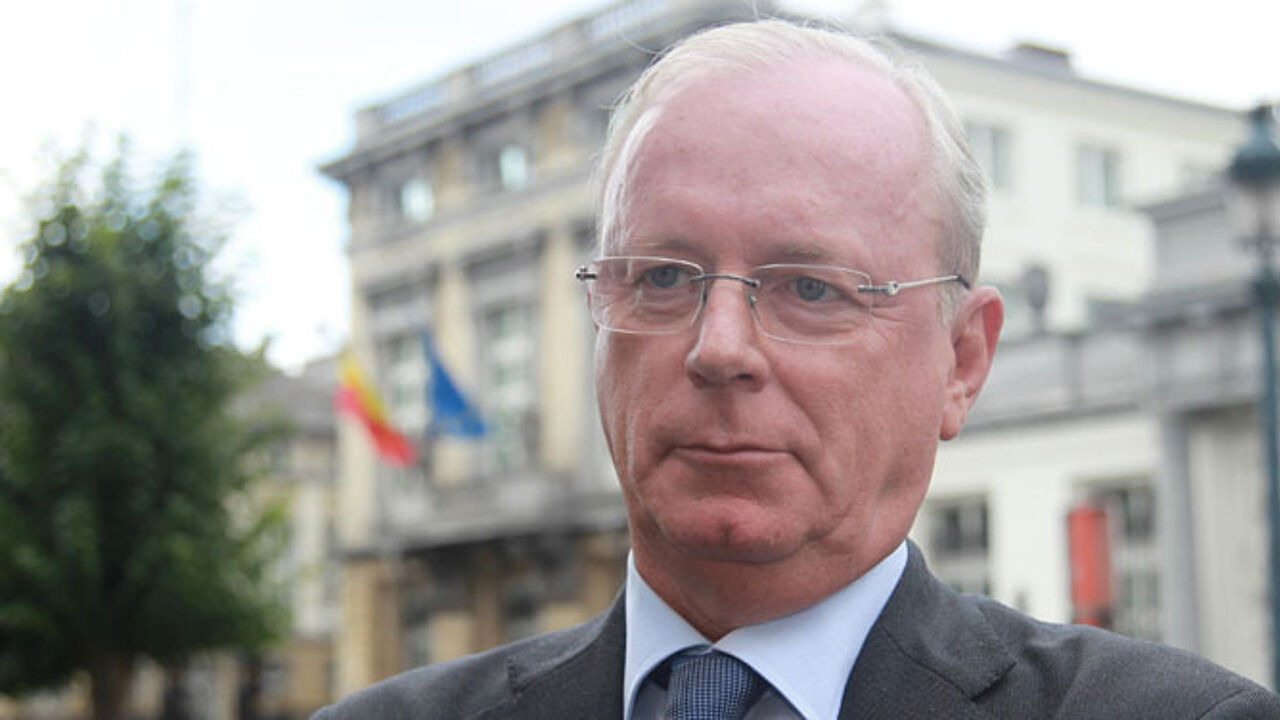 De Decker is accused of having helped Chodiev when he was facing allegations of fiscal fraud in Belgium. Chodiev eventually managed to reach a financial settlement to have the case against him dropped.
This was thanks to fresh Belgian legislation that allows people to "buy" their trial and have it cancelled. De Decker is accused of having abused his position as President of the Senate to lobby for a speedy introduction of this rule, and even France is believed to have intervened through Nicolas Sarkozy - France wanted to make an interesting helicopter deal. The case is known as Kazakhgate in the Belgian media.
This week, it emerged that a Parliamentary Investigation Commission will be installed to look into the case, but De Decker maintains he did nothing wrong. De Decker was also suspended by his own party, the MR.
Now, the Francophone green party Ecolo has asked De Decker to give up his function as Ukkel Mayor, but De Decker digs his heel in.
Chodiev (63) is in the top-3 of richest Belgians. The man was born in the former Soviet Union (now Uzbekistan) and has an estimated fortune of 1.4 billion euros. He has a Belgian passport, but spends most of his time in London.