Domestic violence victim: "At first, I blamed myself"
"I was a strong woman, full of self-confidence. I never thought it would happen to me." Lies (fictitious name) was the victim of domestic violence for 2 years, and shared her story on the VRT's radio station Studio Brussel for the occasion of the International Day for the Elimination of Violence against Women: "At first, you put the blame with yourself." A campaign has been launched to break the taboo.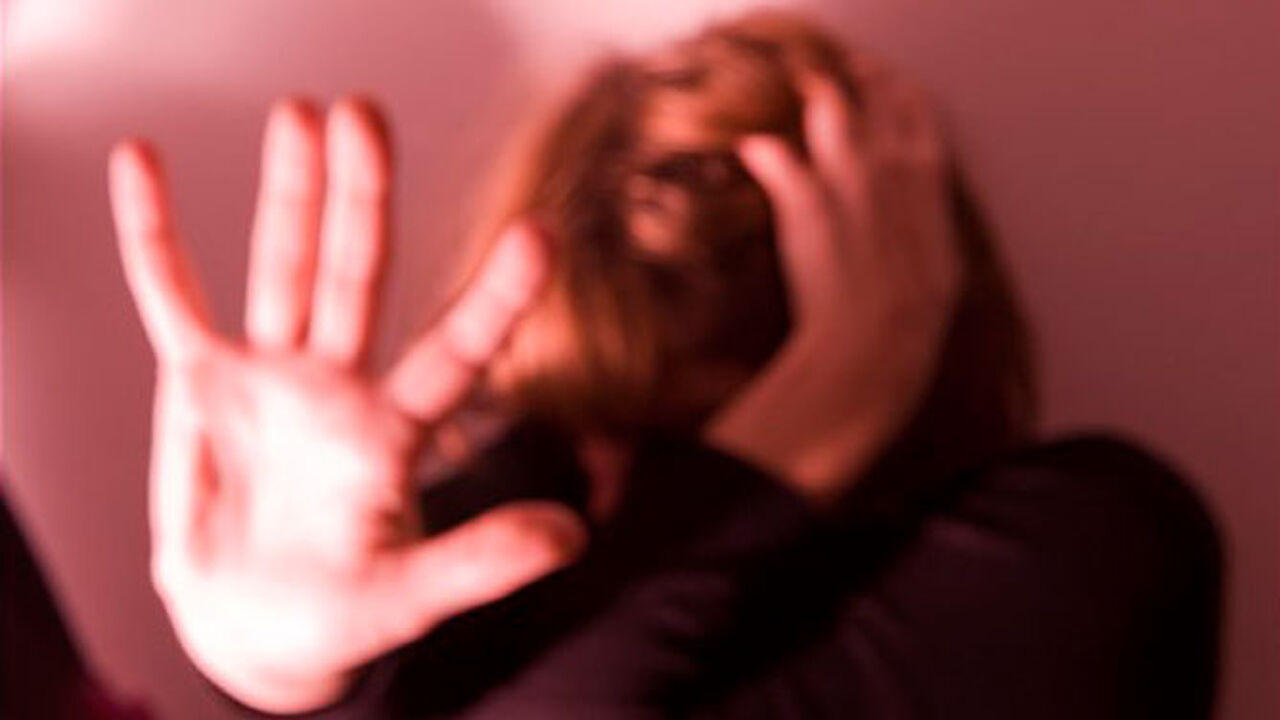 No commercial use.
"It all started with lying, manipulating and checking on me, but things only escalated. Eventually, there were 4 real outbursts of physical violence", Lies explains. "The last few times, I was covered with bruises, after he dragged me through the house. At that moment, I decided to put a halt to it, but he threatened to kill himself if I would leave him. I pushed him to see a psychologist, but after a couple months it happened again and he hit me a black eye."
The young woman admits she found it very hard to talk about the issue with other people. "I was embarrassed. And, also, at first you put the blame with yourself. He claimed I triggered his behaviour. He said he had never done it to someone else, and that he never would."
Eventually, Lies found a shoulder to cry on with her best friend. They discovered he was a Narcist. "That made it easier for me to take the step. From then on, I was convinced that the problem laid with him, and not with me."
Lies concludes: "I was a strong woman, full of self-confidence. I never expected it to happen to me."
Two years before victims seek help - campaign started
On average, one person dies as a result of partner violence or domestic violence every three days in Belgium. The year 2014 saw 119 deadly victims. A new campaign - "Don't look away!" - has been launched to break the immense taboo. On average, it takes two years before a victims seeks help.