"Terrorist attacks in Belgium have become more difficult"
Rob Wainwright, the British director of the European police organisation Europol, has warned of further terrorist attacks. At the same time Mr Wainwright added that it has become more difficult to commit atrocities in France and Belgium.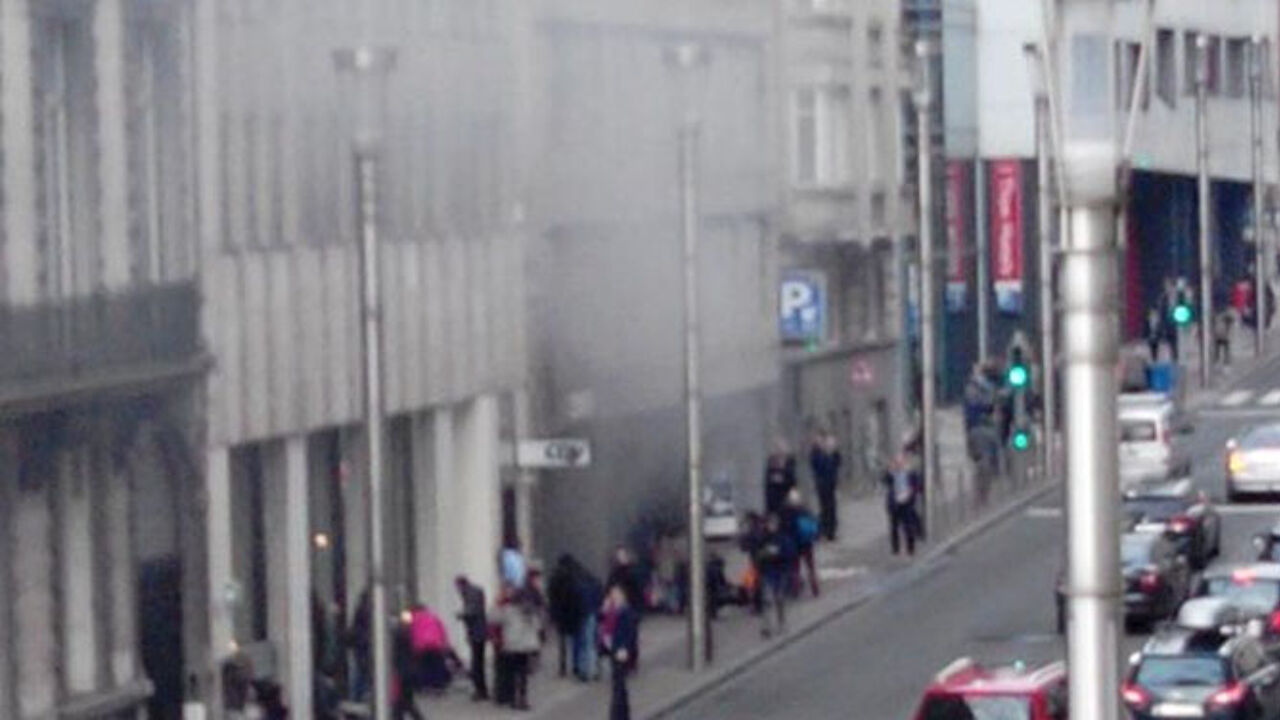 Rob Wainwright told VRT News: "I believe that the threat is still high. An attack is likely, even very probable."
However, the extra security measures introduced following the Paris and Brussels attacks mean that it is more difficult to commit an atrocity today: "Carrying out an attack in Belgium or France has become more difficult. This will certainly influence the way groups plan attacks."
The attacks revealed that many terrorists started out as criminals and lessons need to be drawn: "Most terrorists involved in the Paris and Brussels attacks have a terrorist background, a big change from the past. We need a new approach."
Mr Wainwright believes that the data banks of the police and intelligence services should be linked more effectively.
The Belgian intelligence service used to have a liaison officer working with Europol. This is no longer the case. It is a development that clashes with Mr Wainwright's vision.
Combatting terrorism is the top priority for Europol that today operates a special unit that attempts to map out international terrorism. The Europol director believes that the outfit has succeeded in helping to prevent several attacks.