Beware of suspicious envelopes in Antwerp!
The arrival through the mail of unrequested CD-ROMs that were sometimes covered in a suspicious-looking white powder spooked a number of people in Antwerp last week. The police are asking all recipients to contact them when anything similar arrives through the post.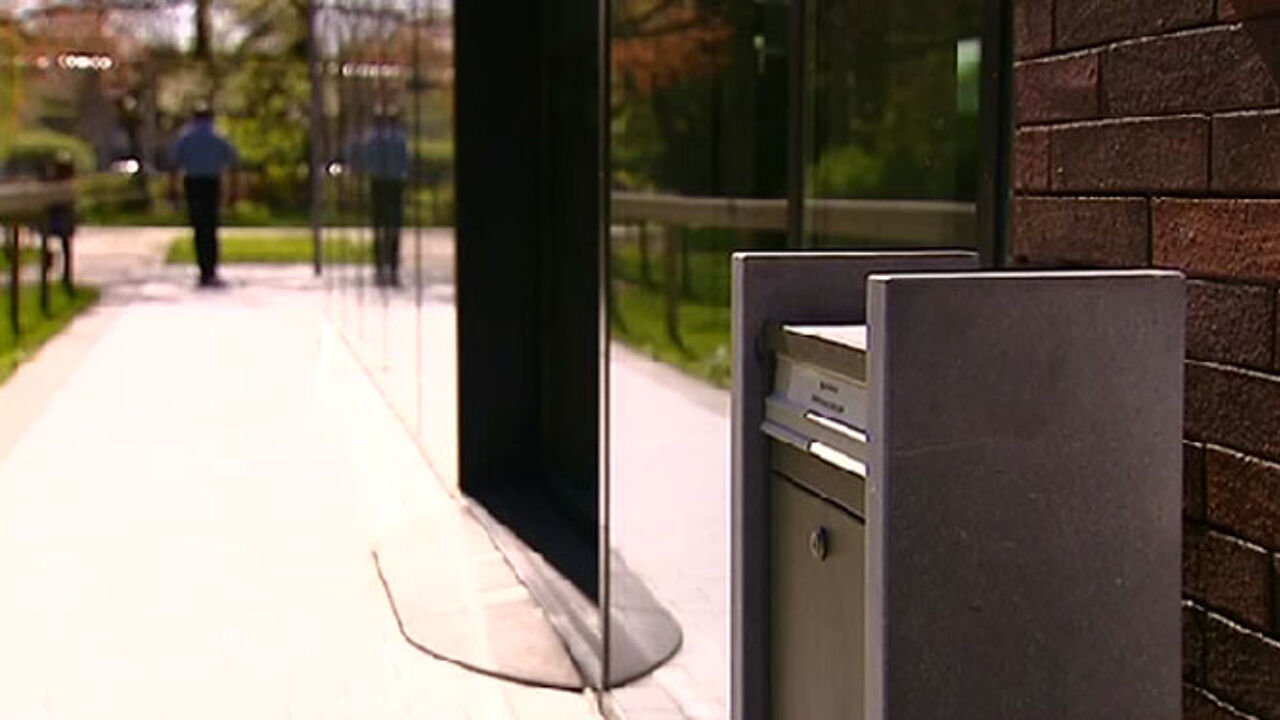 The suspect packages often contain a CD-ROM or cd, usually in a plastic bag. A text with verses from the Koran is also included.
On opening some recipients noticed the CD-ROMs were covered in a suspicious looking powder. Antwerp police's Veerle De Vries: "On Friday we were called to collect three CD-ROMs. We handed them over to civil protection officers in order to establish that they contain no dangerous substances."
So far there have not been any indications that the powder contained in the parcels is dangerous.