It's Christmas in Brussels!
The Mayor of Brussels, Yvan Mayeur, and the Slovakian ambassador, Stanislav Vallo, turned on the lights on the Christmas tree on Brussels' historic market square last night. The ceremony also signals the opening of this year's Winter Wonders, the Christmas market and all the other fun planned for downtown Brussels this Christmas.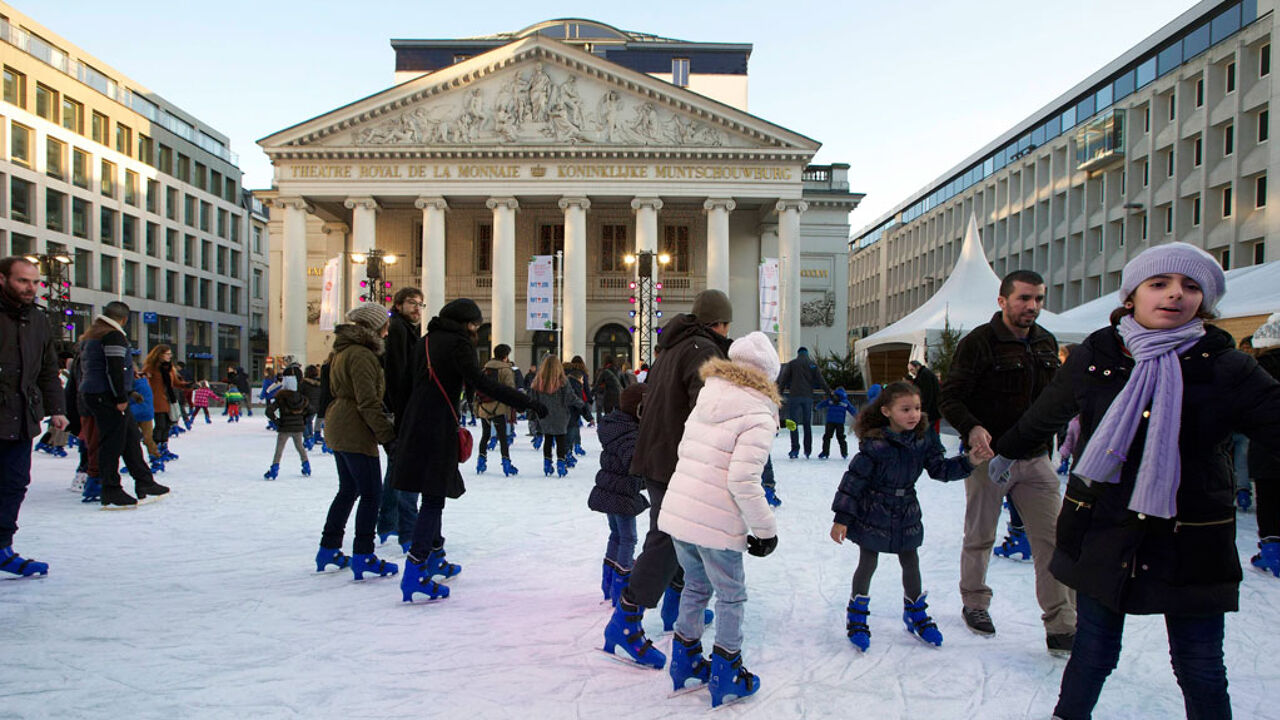 After a year of great tragedy Brussels could do with some fun and this is also the aim of the people behind the annual Winter Wonders event. The Brussels DJ Lost Frequencies, who enjoys international fame, supplied beats in a light and sound show to accompany the lighting of the illuminations on the market square. This year Slovakia that served as EU president during the latter part of the year donated our tree that stands 22 metres high.
This year's Christmas market at Winter Wonders covers the entire area of downtown Brussels: from the Vismarkt via the Sint-Katelijneplein to the historic market square. The market is open from 12 noon until 10PM. At the Vismarkt you will also find a big wheel.
But there is more! The Sint-Gorikshallen host the exhibition "How I improved my Winter in Brussels", while in front of the Beurs (old stock exchange building) you will find "Impulsion", an interactive project including seesaws that produce sound and light effects.
As a result of the heightened terrorist alert the Christmas market will be the subject of extra police patrols.