New bus link to Brussels Airport
The Flemish government has announced a new bus service from Brussels to Brussels Airport. The so called "trambus" will operate starting 2019 and run on a dedicated lane.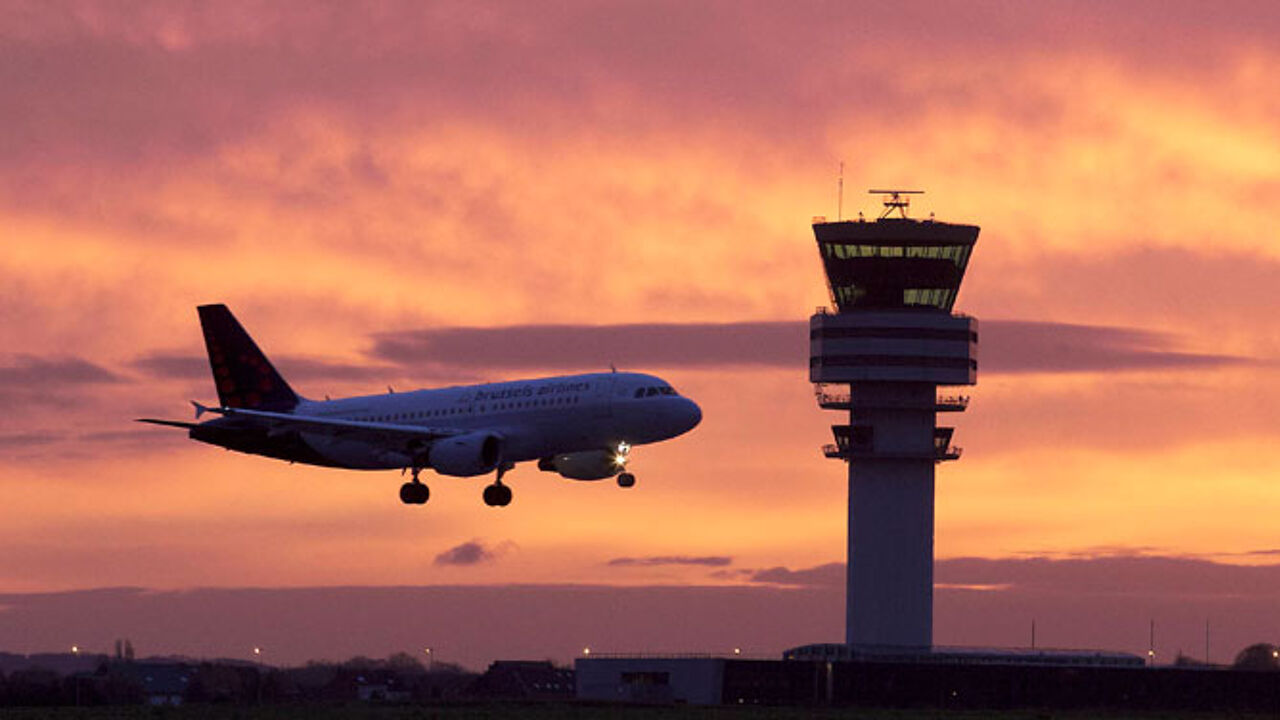 The Flemish local transport company is also to operate a tram service between the Brussels North Station and Brussels Airport and Brussels North and Willebroek, but this could take longer to get off the ground.
The new "trambus" will run from the Heizel exhibition centre via Vilvoorde to Brussels Airport. In time it should be replaced by a real tram, but as this requires greater infrastructure works it will start as a bus service first.
The "trambus" will certainly be welcome to commuters who face difficulties on the greater Brussels orbital ring road where major works are planned in 2019.