Get your Christmas card from the Antarctic!
Have you ever wanted a Christmas card from the Antarctic? Well, if you have and you are a child, this has now become possible thanks to the good services of the Flemish Free University of Brussels, the VUB, and one of its scientists.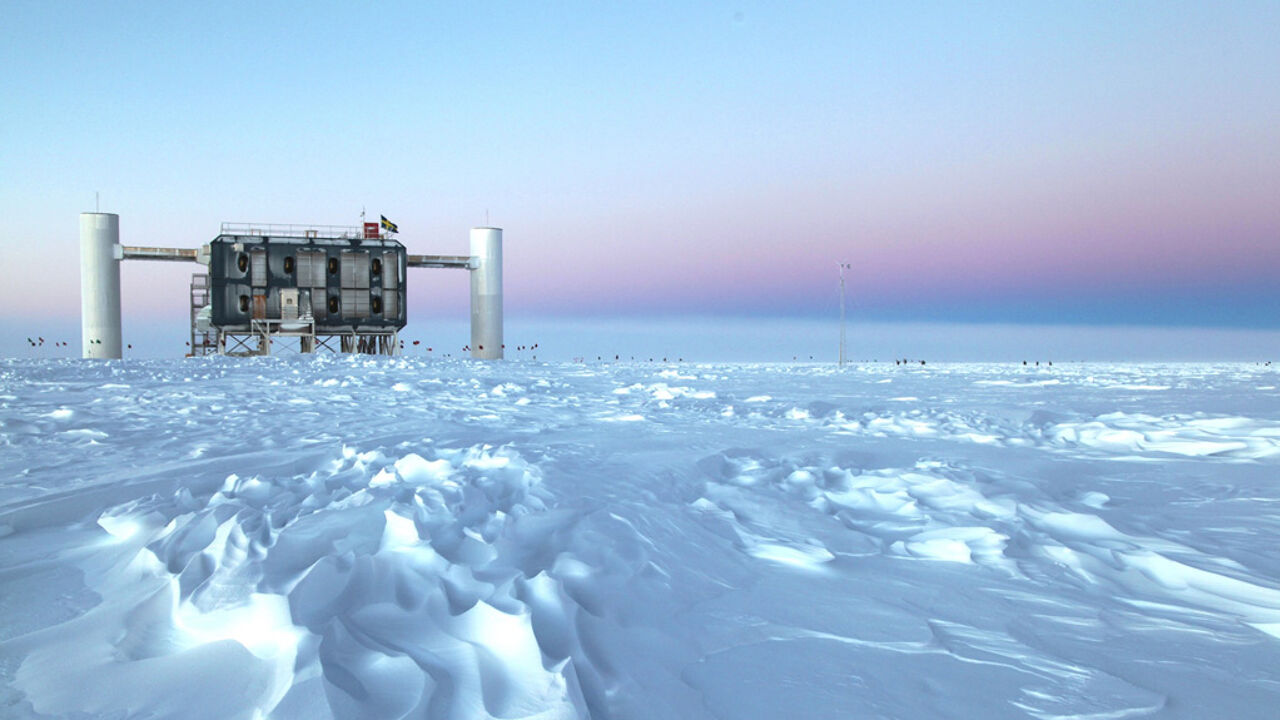 All children need to do to acquire such a remarkable card is to send Christmas wishes to the scientist Gwenhaël de Wasseige.
The Amundson-Scott South Pole Station in the Antarctic must be one of the most remote places to celebrate the feast of Christmas, but this is what several hundred scientists do each and every year. Gwenhaël de Wasseige is one of their number. The Belgian scientist from the VUB is setting out for the station soon where she will install a sensor in the IceCube telescope.
For children she has a rather special surprise in store! Send her a Christmas wish and at the beginning of next year you will receive an Antarctic card including a postage stamp that has been stamped at the post office at the South Pole Station.
Today you can hand in your Christmas cards at the Science Day event that is taking place in Brussels!