Lane closures: "Montgomery Tunnel sorted first"
Plans to reduce the number of lanes on the road link between the E40 in Kraainem and Brussels city centre from six down to four will only enter a test phase after renovation work on the Montgomery tunnel is complete. The plans were the topic of discussion during prime minister's questions in the Brussels parliament on Friday.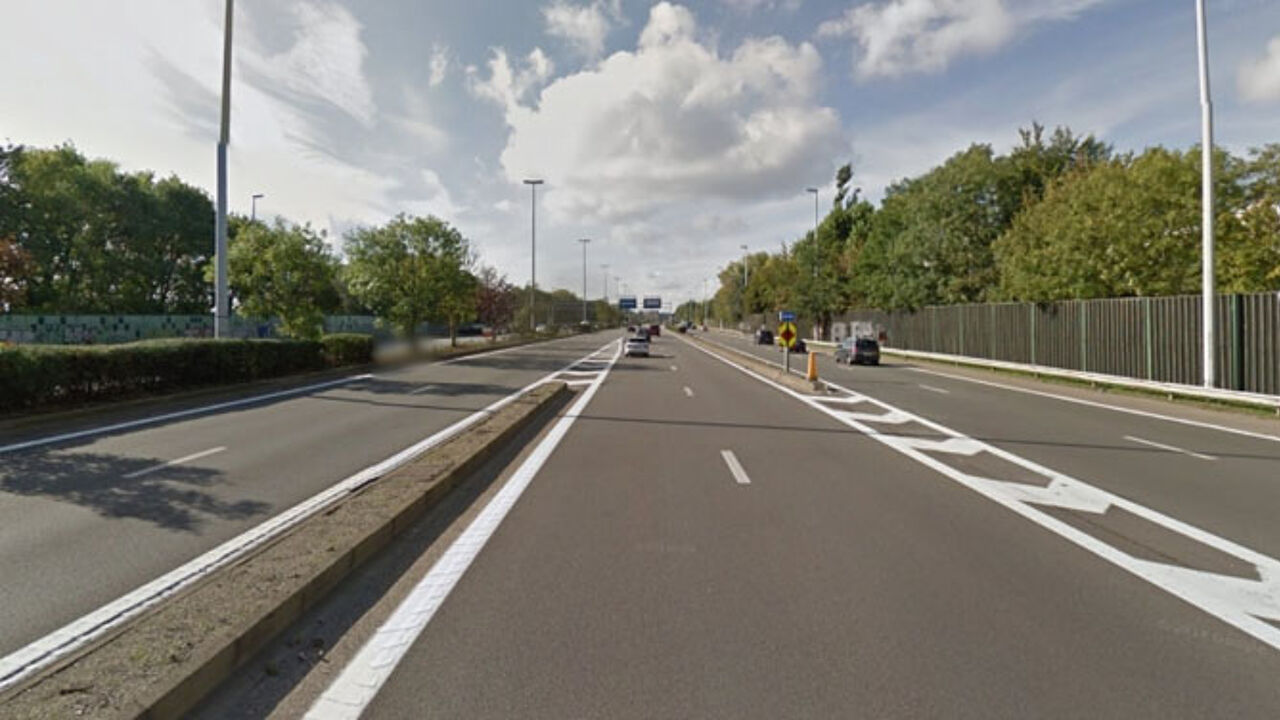 A trial will start in the spring of 2017 at the earliest Brussels PM Rudi Vervoort told regional lawmakers. Mr Vervoort stressed that the plans were first agreed way back in 2010. The present Brussels government's coalition accord speaks of changes to six entry points into the city aimed at reducing traffic flows by a fifth. The creation of the "city boulevard" at Reyers is part of these plans.
The trial was supposed to start last year, but was postponed due to the closure of several road tunnels. The trial will now commence "only after the situation has normalised".
Mr Vervoort also rounded on the words of a federal minister who condemned "a lack of consultation with other government" with regard to this project. The Brussels PM said: "This is insulting to Brussels. They are telling us what to do, while with regard to the airport and the regional express network nothing is moving."